Podcast – Jen Lofgren – Breast Cancer Retreats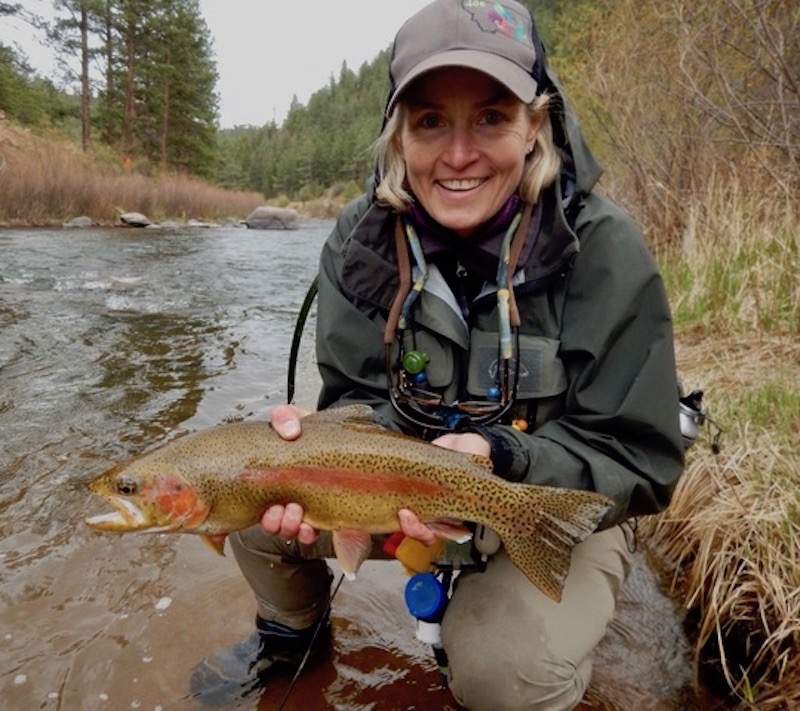 In honor of Breast Cancer Awareness Month, this week's episode features Jen Lofgren, the Regional Program Manager for Casting for Recovery. If you—or a woman in your life you care about—are in any stage of breast cancer, I can't wait for you to learn about this wonderful organization and the breast cancer retreats they offer.
Listen to the episode here or on Apple, Spotify, or another podcast app
Jen, a fly fishing instructor and guide, serves on the national staff of Casting for Recovery. For more than 25 years, the organization has provided healing outdoor retreats for women with breast cancer–with no charge to the participant. Jen discusses the nationwide fly fishing retreats, what they involve, and how women apply for them. She details the program's beginnings, metastatic retreats offered, and ways to volunteer. Jen stresses almost all women come into the retreats with no fly fishing experience—and leave feeling refreshed, informed, and encouraged.
Other episodes you may enjoy:
Have you had a Shingles vaccine? 
Articles you may enjoy:
Photo courtesy of Jen Lofgren