Podcast – Dr. Maureen Seitz – Shingles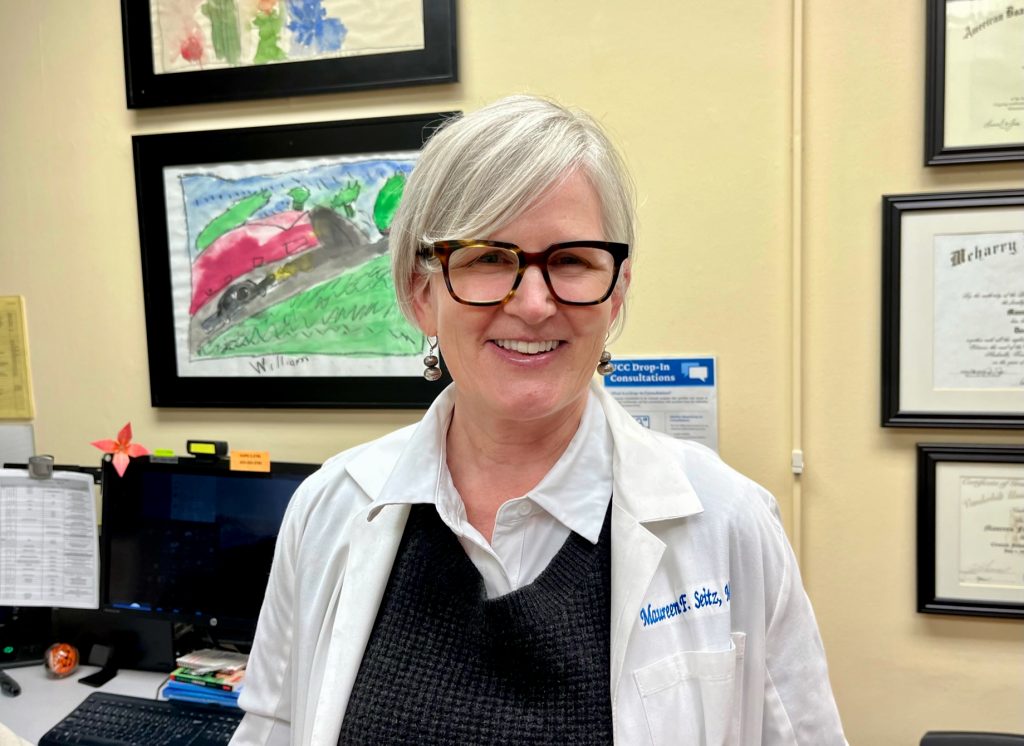 By popular demand, Dr. Seitz is back! In this episode, Dr. Maureen Seitz and I discuss the shingles virus. She explains nerve distributions, symptoms, and how it is transmitted.
Listen to the episode here or on Apple, Spotify, or another podcast app
She also talks about vaccines, reactions, complications, and vaccine recommendations. Vaccines are never 100% effective, and the shingles virus is one you don't want to get!
"The pain associated with shingles can be very severe and may last weeks, months, or even years after it begins." -National Foundation for Infectious Diseases
Dr. Seitz holds a BA in Biology from Earlham College in Richmond, IN. She earned her medical degree cum laude and continued her residency training at Meharry Medical College. Dr. Seitz completed a fellowship in Geriatrics at Vanderbilt University and is board-certified in both Family Medicine and Geriatrics.
We discussed her new thing, a recipe from Mina Stone's Cooking for Artists.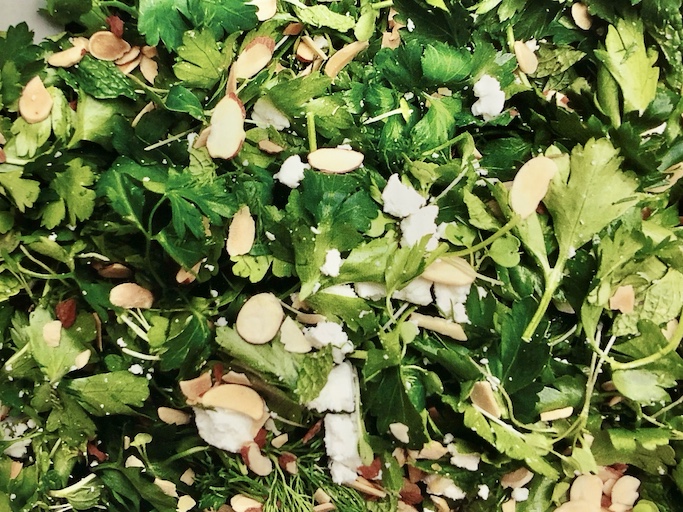 Other podcast episodes you may enjoy:
Dr. Maureen Seitz and Bone Density
Ellen Jovin's Grammar Table
Nina Badzin and Making Friends
Articles you may enjoy:
A Neuroscientist Talks Alzheimer's
A New York City doorman
How to Express Sympathy to a Friend