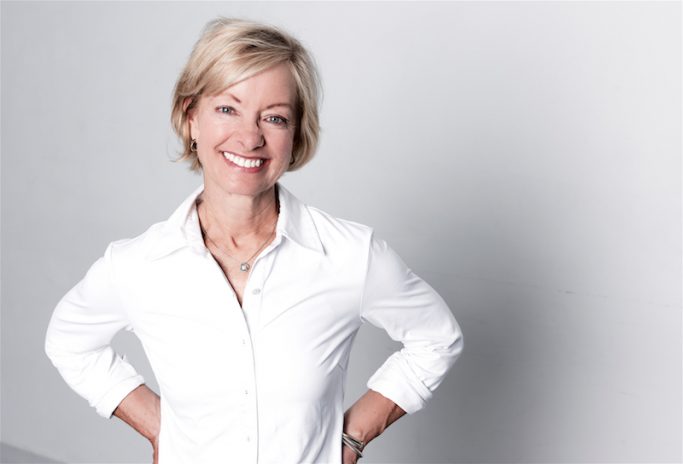 email: pam@whoimettoday.com
Welcome! I moved to Nashville, with my husband, a few years ago. Saying goodbye to Houston, and starting over in a new city, was not the script I had written for myself at 50+ years of age. I left behind 20 years worth of friends and activities, and I feared it would be HARD to come to a new city, meet people, get involved, and find a comfortable space.
My relocation-reinvention WAS hard, and the move was challenging and scary. Attempting to satisfy my intense need to meet people and create a social life, I devised a project for myself—My New Thing For Today. Each day I vowed to do one new thing that would help me settle into my surroundings and find friends – walk through a neighborhood, explore a shop, reach out to someone at the gym, volunteer. And, each evening, I felt accomplished for having done something that I hoped would, eventually, help this place to feel like home. Sure enough—very slowly, and step by step—I started settling in. It was a really big day when, for the first time, I ran into someone I knew at the grocery store!
It took a big life shift to help me realize that learning and doing new things are good for the mind and spirit. I still try to find something new and different each day. Who I Met Today is the product of talking to people and learning from them. Here you'll find stories about ordinary people and their mistakes, risks, and journeys. My conversations have prompted me to dive into things unknown and expand my curiosity. We can all learn from each other. I hope reading about these people will make you want to explore new territory and broaden your own horizons.
By the way, I now love all things Nashville. I also love a great pair of shoes, tulips, and long walks on the beach. Reading historical fiction, playing golf with my husband, traveling. Dark chocolate, skiing with my boys and daughters-in-law, red wine with my girlfriends, decorated sugar cookies. The Purdue Boilermakers. And Darius Rucker. And, last but not least, all 4-legged mammals.
If you have someone YOU'VE met, and you think I can learn from their story, please let me know how I may contact them. Thank you. And thanks for reading also!