Podcast – Lizzie Post – Tipping Tips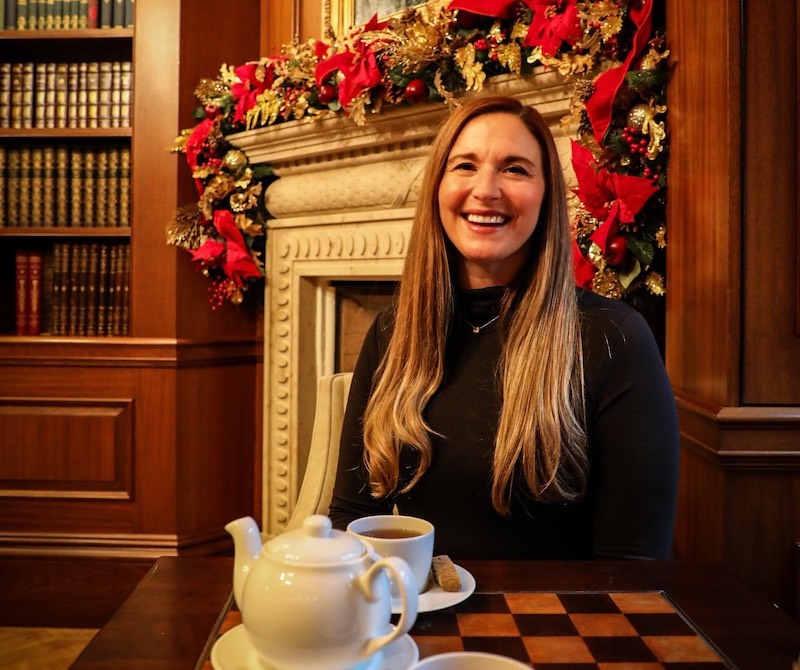 Perhaps it's my imagination, but gratuities seem more expected nowadays. To shed some light on tipping tips and etiquette, I turned to Lizzie Post. Lizzie is the great-great-granddaughter of etiquette icon Emily Post and the Co-President of The Emily Post Institute.
Listen to the episode here or on Apple, Spotify, or another podcast app
In this episode, Lizzie explains how the Institute determines etiquette guidelines and suggestions and how long couples really have to send wedding thank you notes. We discuss tips for hotel staff, restaurant waitstaff, and rideshare drivers. She drills down on holiday tipping, gifting, and thanking the service providers in our lives. And the dreaded tipping screen–should we feel obligated?
We reference the following in this episode:
Ted Talk on finding your purpose in life
Emily Post's Etiquette, The Centennial Edition by Lizzie Post and Daniel Post Senning
The Emily Post Institute website
The Emily Post Institute guide to holiday tipping
Other episodes you may enjoy:
A retina specialist and cataract surgery
Free fly fishing retreats for women with breast cancer
How to Make Friends with Nina Badzin
Articles you may enjoy:
One of the highest-ranking Naval officers
A neuroscientist and Alzheimer's
Photo courtesy of Lizzie Post—Gina Doost, Photographer