Podcast – Lucas Eilers Design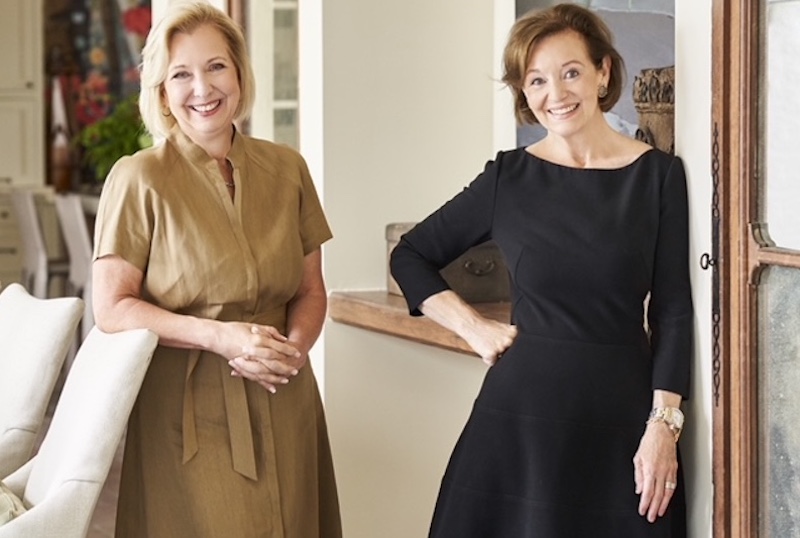 Lucas Eilers Design is a highly sought-after residential design firm in Houston, TX. Sandy Lucas and Sarah Eilers are the design dynamos who head up the 12-person team. Sandy and Sarah work on upscale projects nationwide, have won numerous accolades, and are frequently featured in national publications. In this episode, the two women discuss lovely and current residential design trends.
In business together for over thirty years, Sandy and Sarah design (independently) everything from family homes to beach houses to New York City apartments to ski country homes to Texas ranches. They explain their preference for renovation versus new construction, body sprays, induction cooktops, and their new things. 
Listeners will learn current design trends in kitchens, bathrooms, finishes, flooring, colors, and paint.
Sandy's and Sarah's design book we mentioned—Expressive Interiors: Designing an Inviting Home
Also, for more design inspiration, check out the Lucas Eilers Design website, Instagram page, and Facebook feed.
Sarah's utility room featured in Architectural Digest
Sandy's blue study on Instagram
Other episodes you may enjoy:  Cindy Burnett—Book Recommendations, Dr. Maureen Seitz—Bone Density, and Brooke Jones—Random Acts of Kindness.
And, if you need assistance—How to Listen to a Podcast
Photos courtesy of Sandy Lucas and Sarah Eilers