Podcast – Ann McMeans – Plant-Based Eating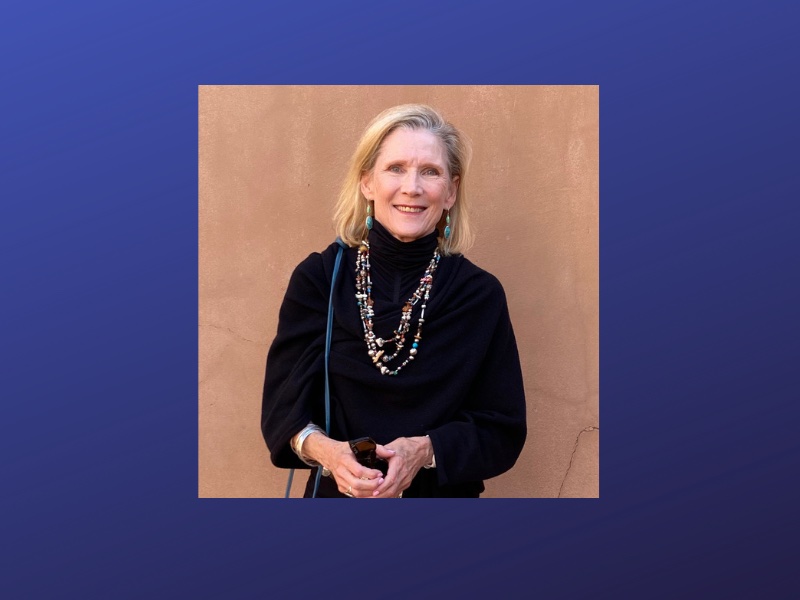 In this podcast episode, Ann McMeans, a registered dietitian for more than four decades, and I discuss plant-based eating.
Listen to the episode here or on Apple, Spotify, or another podcast app
Ann retired last year from her role as a Senior Dietitian and Nutrition Research Manager at the Baylor College of Medicine in Houston, TX. Prior job responsibilities included managing and serving as a co-investigator in pediatric and adult nutrition research at the Clinical Research Center at Texas Children's Hospital and the USDA Children's Nutrition Research Center. She currently works part-time as a pediatric gastroenterologist intestinal research dietitian with Baylor.
Ann will explain:
The difference between a vegan, vegetarian, and plant-based diet
Examples of plant-focused meals
Why these foods are important
How many fruit/vegetable servings to consume each day
How much protein we really need
Benefits of various grains
Benefits of eating a plant-based diet
What is a healthy microbiome
In this episode, we reference:
Weekday Vegetarians by Jenny Rosenstrach
Eat More, Live Well by Megan Rossi
7-Day Eating Plan (in Eating Well)
Article by Paul Greenberg
Other episodes you may enjoy:
The Shingles Virus with Dr. Maureen Seitz
Botox Considerations with Dr. Melissa Langley
How to Make Friends with Nina Badzin
Articles you may enjoy:
A cookbook author and vegetables
A neuroscientist and Alzheimer's
Photo courtesy of Ann McMeans