Where to Go on a Girls' Trip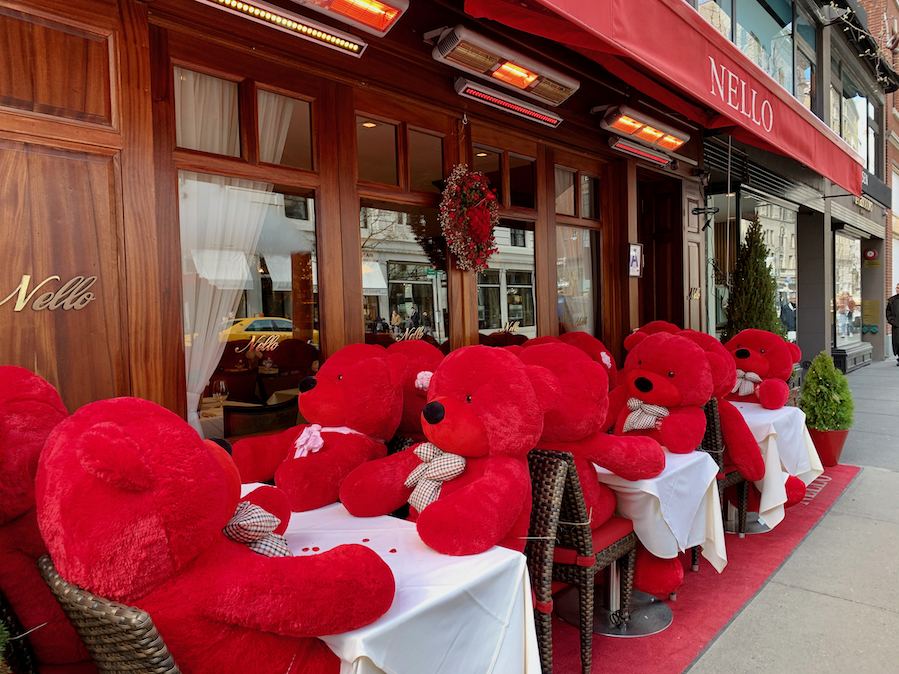 Years ago, as I lounged on the beach, I watched a handful of silver-haired women make their way down the wooden stairs to the sand. Clad in white pants, pastel tops, and big smiles, they asked if I'd mind taking a few photos of their group. As they put their arms around each other, laughed, and admired the sunset, they told me they had attended college together. And now, in their late seventies, they meet at the beach every year.
A girls' trip is the best, whether driving or flying, traveling with a friend, mom, daughter, or daughter-in-law.
But, where to go? I asked around, and here are some ideas to consider…
New York City
No surprise, those I polled cast many votes for girls' trips to New York City. Besides walking the High Line and shopping in Soho, highlights include Broadway shows, tea at the Plaza, the 911 Memorial, and (Have you read The Personal Librarian?) the JP Morgan Library. One reader adores lunch at Bergdorf Goodman's 7th-floor restaurant, BG, overlooking Central Park. Another recommends bundling up and heading to NYC for the holiday season. See the decorations, the Rockefeller Center tree, and a Rockettes show. For a splurge, stay at the St. Regis and grab a cocktail in their famous King Cole bar.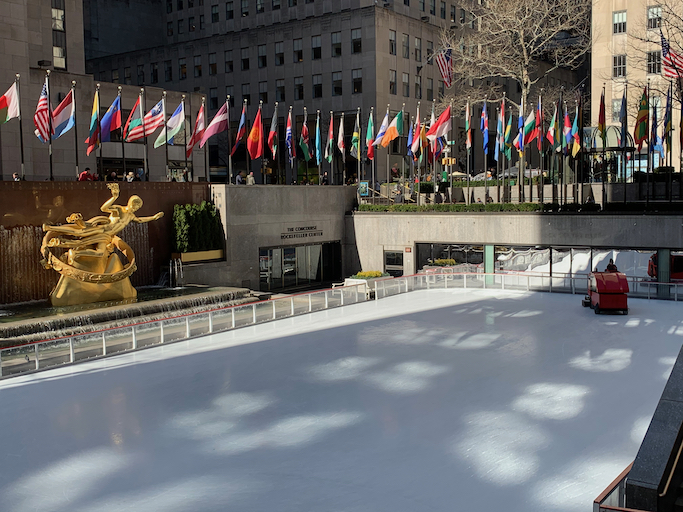 From Coast to Coast
For those lucky enough to be near Southern California, Catalina Island is accessible by ferry. Jump in a golf cart—no visitor cars, Uber, or Lyft on the island—and enjoy a self-guided scenic tour. A reader recommends the Hotel Atwater and nearby Avalon Grille. And don't miss hiking the Hermit Gulch Trail with its spectacular ocean views.
A couple of months ago, a Houston friend and I spent two nights in Palm Beach, Florida. We planned the trip around the Kipps' Bay Decorator Showhouse schedule, which was delightful to tour. Other highlights—a drink at The Breakers, The Flagler Museum, and the little Italian shoemaker we stumbled upon who makes custom sandals.
Sisterhood and the Ozarks
After almost four decades, a reader traveled back to her alma mater and a touching reunion with sorority sisters. A girls' trip with fifty women! "We talked and walked and caught up on changes around campus. More than anything, I was surprised by how much we had in common after all these years," she says.
In Bentonville, Arkansas' quaint town square, Sam Walton's original Five and Ten is tucked inside the Walmart Museum. The 21c Museum Hotel, complete with an array of neon green penguins who can spend the night in your room, is steps away. Check out the striking Crystal Bridges Museum of American Art, the Frank Lloyd Wright architecture, and the Mildred B. Cooper Memorial Chapel.
Newport and Savannah
Newport, Rhode Island, is on my list, and I can't wait to tour the "summer cottages" of the mega-wealthy. If you're into The Gilded Age, a reader promises you will love The Breakers and The Elms and Newport's opulent architecture. "Be sure to take the Servant Life Tour at The Elms," she recommends. The Cliff Walk, a 3 ½ mile breathtaking pathway, offers views of rolling waves on one side and mansions on the other.
When Cindy, my favorite book enthusiast, and two friends traveled to romantic, historic Savannah in January, they dined at The Grey, a restored, art deco Greyhound Bus Terminal. "The walking ghost tour one evening was a ball," she says. Besides strolling through the squares lined with palmettos and live oaks and magnolias, she—of course—visited the "fabulous E. Shaver bookshop."
Beaches and Baking
Unlike some other beaches, the shoreline of Northwest Florida's Panhandle is soft, non-shelly, and loooong. You can walk for, literally, miles along reader favorite 30A. Past visitors also love the bike trail with stops for coffee and lunch along the way, browsing the chic home furnishings at Beau, sunsets, and an ice cream cone at Blue Mountain Creamery.
For those women who love to bake (or eat), King Arthur Baking Company offers classes at their corporate headquarters in charming Norwich, Vermont. After you master the techniques for sourdough bread or cinnamon rolls or almond croissants, explore nearby Dartmouth College or hike among the fall foliage. Relax and unwind at the Norwich Inn.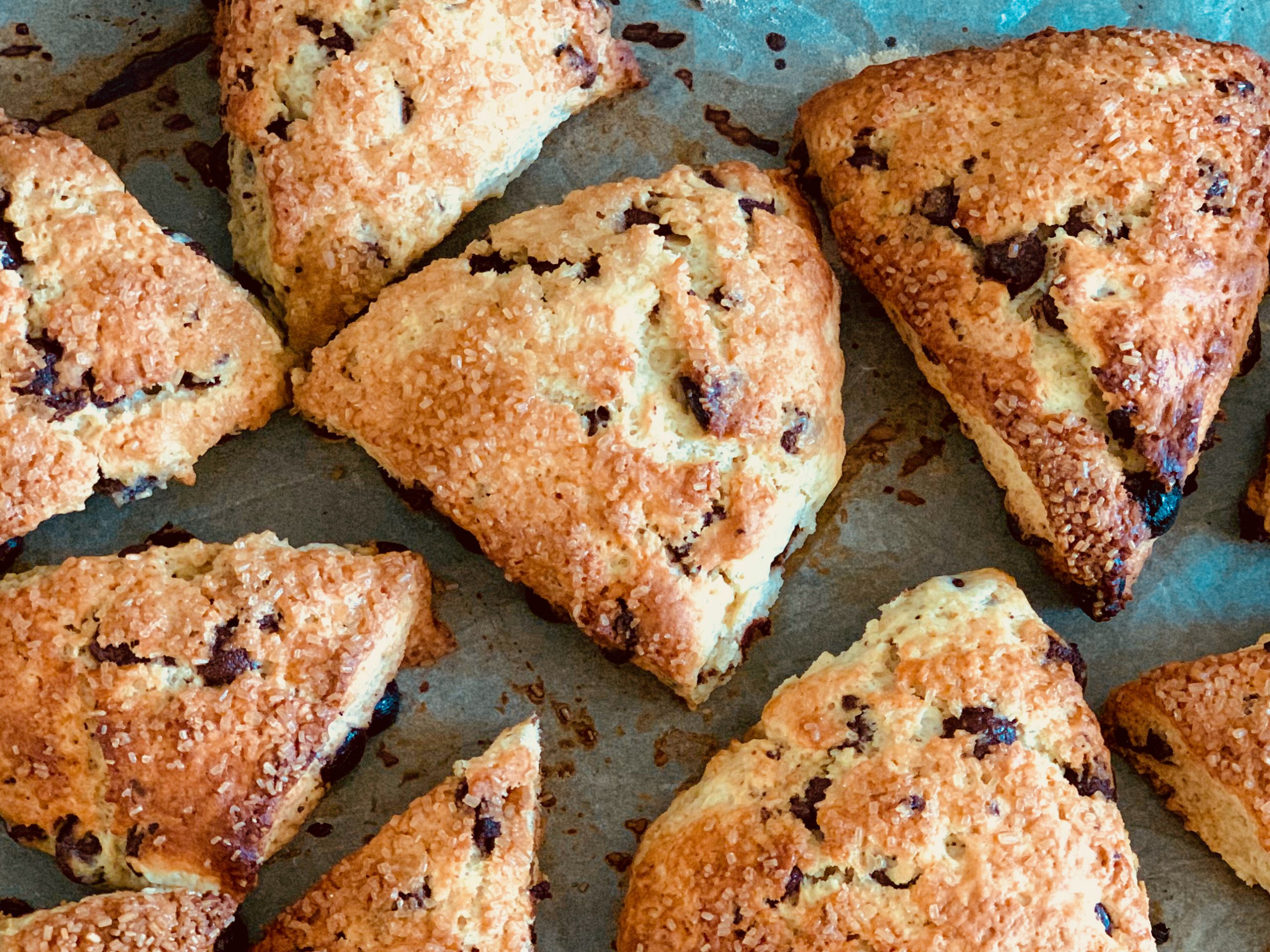 Spas and D.C.
According to one reader, "Spas are always a fun idea. Everyone is pampered, you do as much or as little as you wish, the settings are beautiful, and most offer classes from cooking to exercise to visiting authors." Miraval (Arizona, Texas, Massachusetts), Canyon Ranch (Arizona, Massachusetts, Northern California), and Lake Austin Spa received rave reviews.
A girls' trip to Washington D.C. never gets old. Most museums are free, the neighborhoods are historic and walkable, and Georgetown's food and shopping are excellent. Stop by the memorials at night when they're beautifully lit. Marjorie Post's Hillwood Estate, Museum, and Gardens is a treasure. And—if you plan a March/April trip—the cherry blossoms will be in bloom.
Architecture and Laziness
For those interested in architecture, small communities, and history, check out Columbus, Indiana. This unexpected mecca of modernist architecture makes the perfect day trip or overnight jaunt. The Inn at Irwin Gardens, a century-old bed and breakfast, offers tours of the home and gardens. Before you visit (or even if you don't!), watch this movie to learn more.
Another reader writes, "I have a friend whose in-laws have a home in the country. Their little slice of heaven has a big porch with rocking chairs for morning coffee and afternoon cocktails and relaxed conversation. We take long walks in the mornings, go into town for lunch, browse the cute stores, and visit wineries. We partner with another friend to plan and prepare a tasty breakfast or lunch for the group."
She returns home restored, recharged, happy, and thankful for the time spent with friends.
And isn't that the whole point of a girls' trip?