Podcast – Nina Badzin – Making Friends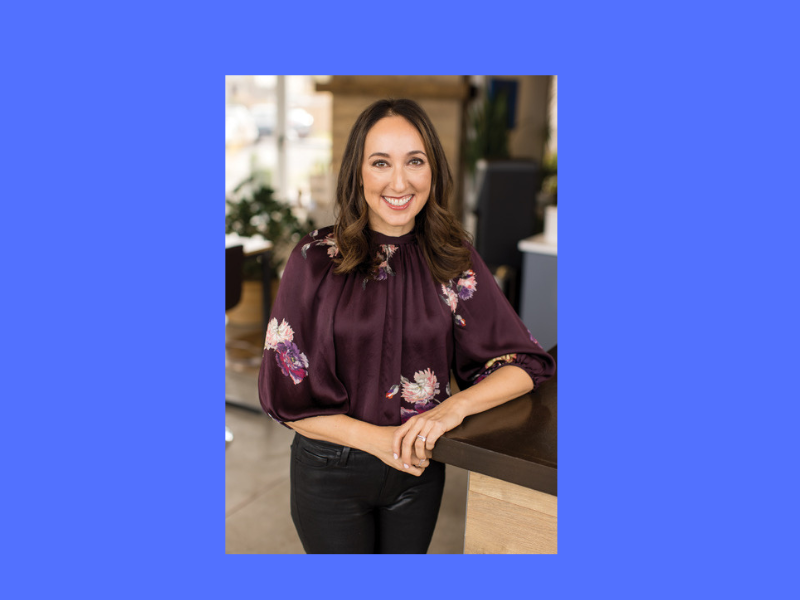 Making new friends in different phases of our lives is not easy for anyone, no matter our age. And friendships, social engagement, and connectivity seem to play important roles in staying sharp as we get older. In this episode, friendship guru Nina Badzin suggests a variety of ways to meet people and build friendships.
Listen to the episode here or on Apple, Spotify, or another podcast app
Nina is a Minneapolis creative writing instructor, freelance writer and editor, voracious reader, and podcast host. For the last almost ten years, Nina has been answering anonymous advice questions on the topic of friendship.
"There are always people looking to meet new friends, you just have to find them."
We discuss how she got started in the friendship arena and how all friend-making activities are not created equal. Nina cites the importance of beginner games, Facebook groups, Kaddish, and "putting yourself out there." She offers a long list of places and activities where people might make new friends.
We reference this friendship study, an online book club source, and the Osher Lifelong Learning Institute.
"One thing leads to another."
As always, Nina shares her one new thing.
Nina is reading Romantic Comedy by Curtis Sittenfeld and The Emotional Lives of Teenagers by Lisa Damour, Ph.D.
For more information about Nina, her podcast, and her book club, please visit Nina's website. Follow her on Instagram or Facebook.
If you have suggestions for how to make new friends, I'd love to hear them!
You may also enjoy these episodes/articles:
Tanya Singer and The Joys of Knitting
Photo courtesy of Nina Badzin