Podcast – Is Botox For You?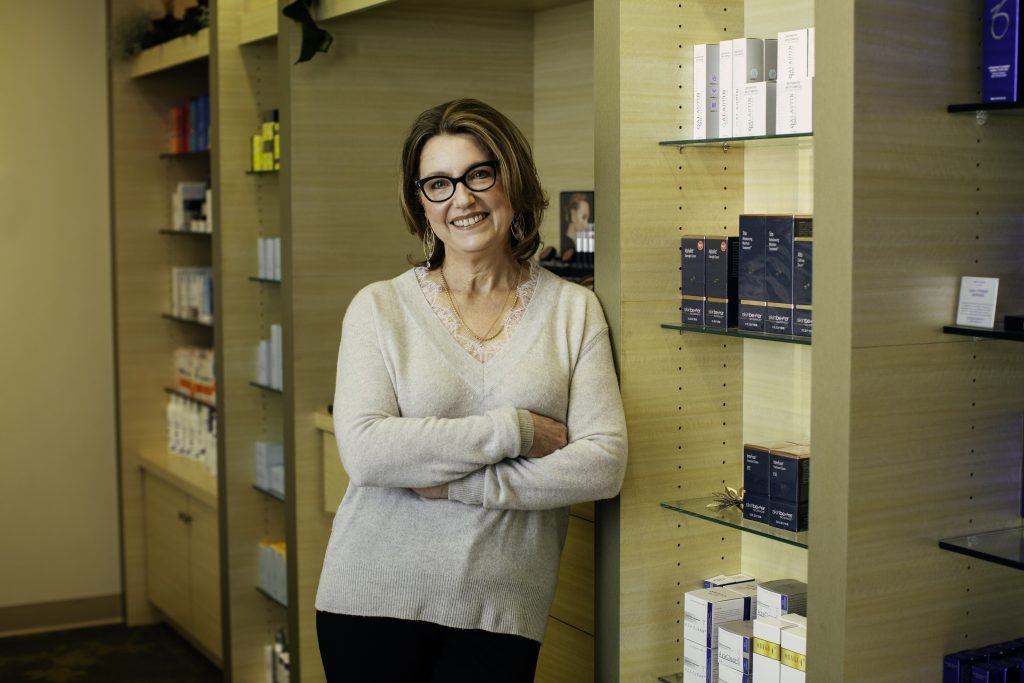 Is Botox for you? On this podcast episode, Dr. Melissa Langley, a leading Nashville dermatologist, describes the ins and outs of this cosmetic procedure. She defines Botox, the different brands for the generic name, complications, precautions, and how to choose a provider.
Listen to the episode here or on Apple, Spotify, or another podcast app
We discuss the history of Botox and its non-cosmetic uses too. Dr. Langley describes the sorts of wrinkles Botox may treat, what is involved, and where the injections can be administered. And, of course, we always end each episode with my guest's one new thing.
You may also enjoy these episodes:
Dr. Maureen Seitz and Bone Density
Tanya Singer and the Joys of Knitting (with an interesting Holocaust story too)
Design Trends with Sarah Eilers and Sandy Lucas
The Science Behind Random Acts of Kindness
A car seat invention and Shark Tank
Note: I may earn a commission from qualifying purchases at no extra cost to you. I only recommend products I genuinely like and want to share. This is a way to support Who I Met Today and allow me to run the site and engage with this community I love. Thank you for reading and listening!