Podcast – Dr. Ravi Goel – Cataract Surgery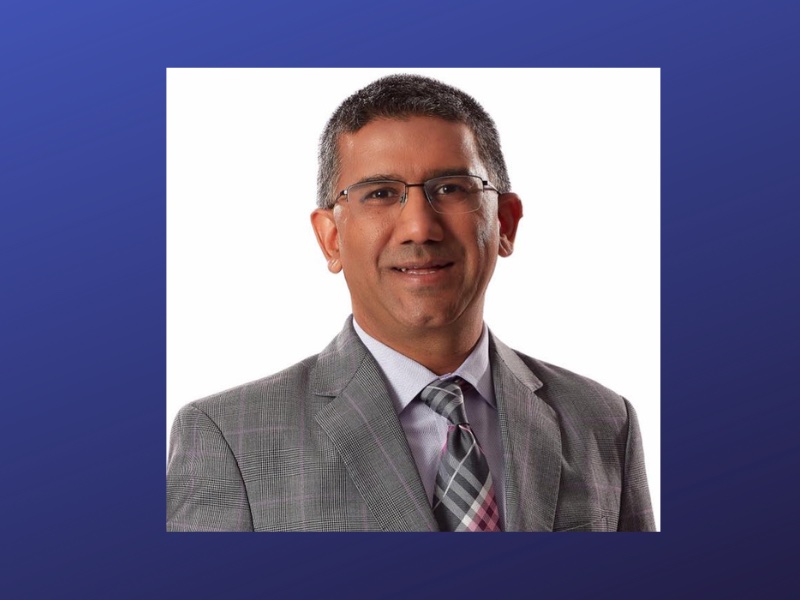 At some point in our lives, almost all of us will need cataract surgery. In this episode, Dr. Ravi Goel discusses when the time is right for surgery and what to expect during the procedure. Dr. Goel is a spokesperson for the American Academy of Ophthalmology and a comprehensive ophthalmologist and cataract surgeon at Regional Eye Associates in Cherry Hill, New Jersey.
Listen to the episode here or on Apple, Spotify, or another podcast app
He talks about premium eye lenses, potential laser surgery to dissolve scar tissue, and the varying degrees of cataracts. He compares the natural lens of our eye to a peanut m and m!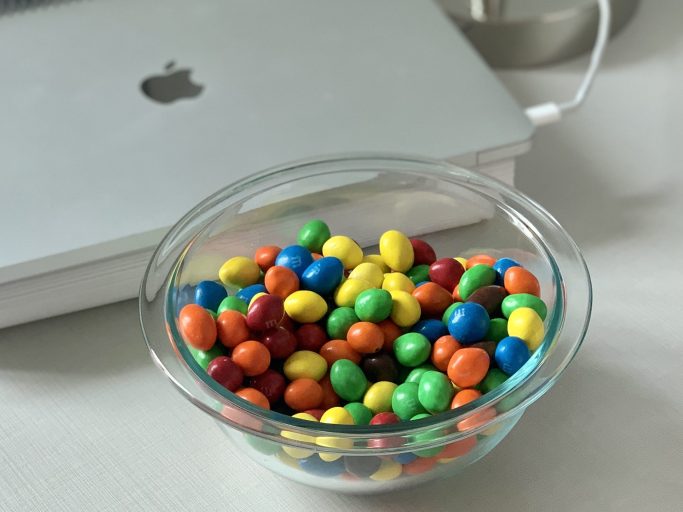 Before cataract surgery, Dr. Goel advises patients to inform our doctors of all previous eye surgeries, including LASIK. Be sure to check with your surgeon regarding swimming, exercising, and wearing eye makeup post-surgery.
For more information on cataracts and other eye issues, Dr. Goel suggests visiting the American Academy of Ophthalmology Eye Health website.
And, as always, Dr. Goel reveals his one new thing.
You may also enjoy these episodes:
Dr. Maureen Seitz and Bone Density
The Science Behind Random Acts of Kindness
A novelist and the Carville Leprosarium