Podcast – Carville Leprosarium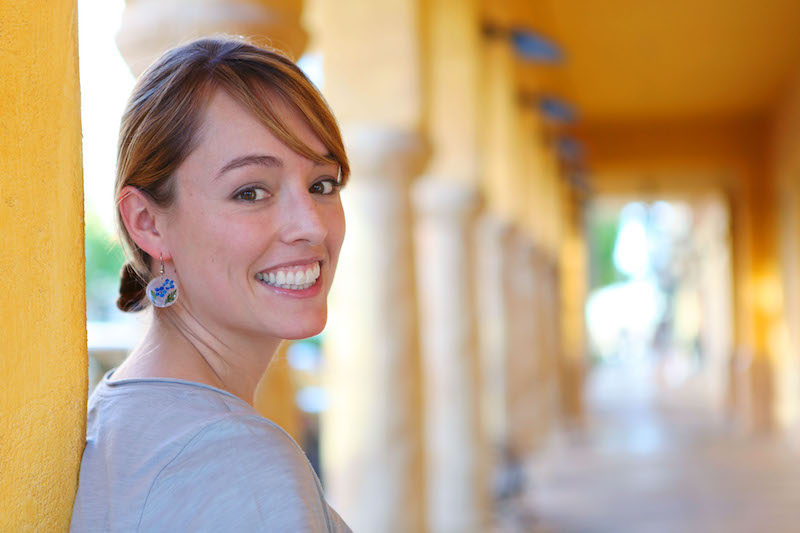 The Second Life of Mirielle West, a historical fiction novel, revolves around the Carville Leprosarium. From 1894-2005, law required all leprosy patients in the United States to be quarantined in this rural Louisiana hospital community. I loved the book and its fascinating history. And so, I reached out to Amanda Skenandore, the author and an infection prevention nurse, to learn more.
Listen to the episode here or on Apple, Spotify, or another podcast app
In this episode, Amanda and I discuss the history of the Carville National Leprosarium, life inside this isolated community, and how patients grappled with the disease and the stigma. Amanda explains the steps residents took to connect with one another and create meaningful lives. We talk about what the medical community has learned about leprosy—now called Hansen's Disease—and how it is treated today. Amanda discusses her research, the Carville cemetery, leprosarium fake names, her novels, and her calming one new thing.
The National Hansen's Disease Museum is located between New Orleans and Baton Rouge. For travelers to the area, Amanda suggests a visit!
After Amanda came across Marcia Gaudet's book, Carville: Remembering Leprosy in America, her creative storytelling juices began to flow.
Books by Amanda Skenandore
The Second Life of Mirielle West
Other Episodes You May Enjoy
A Doctor Discusses Bone Density
Photo courtesy of Amanda Skenandore
Note: As an Amazon Associate, I earn a commission from qualifying purchases at no extra cost to you. I only recommend products I genuinely like and want to share. This is a way to support Who I Met Today and allow me to run the site and engage with this community I love. Thank you for reading!