What Do You Do With a Food Processor?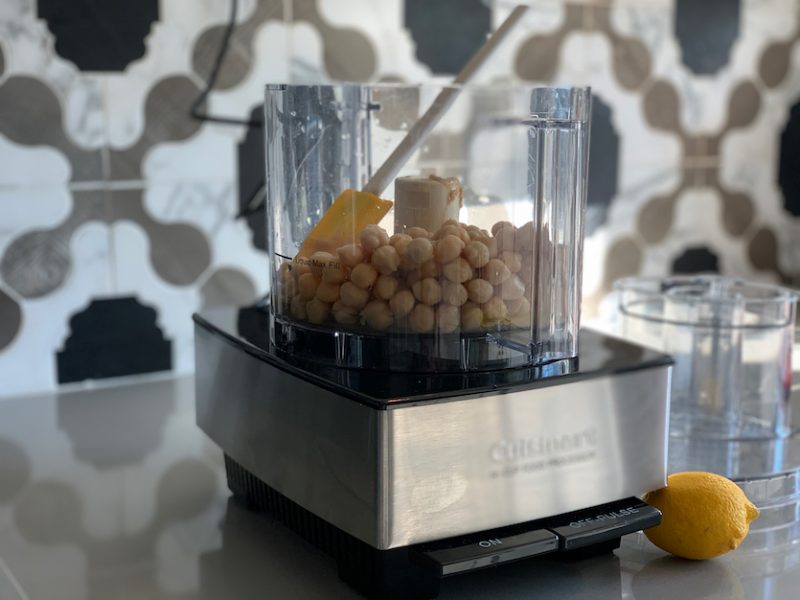 In 2019, I had more time than ever to cook and experiment in the kitchen. I enjoyed my new hobby and, when my birthday rolled around, I announced I was treating myself to a food processor. Never mind I only cooked for two people, and my husband is a most willing chopper and dicer.
Hands down, it may be the one item I'd grab in a fire. And, if it breaks, I will rush out the next day and replace it.
My food processor—the Cuisinart 14-cup model—resides on my kitchen counter. If I had to dig it out of a cupboard to use it, I wouldn't. I watched the company's video several times before I was proficient with the various features. And, every single piece goes into the dishwasher.
During a phone call, I giddily told a friend, an excellent cook and baker, about my birthday gift.
"What in the world do you DO with it?" she asked.
Hummus
Whether paired with veggies for a light lunch or slathered on toast with slices of avocado, I love having hummus on hand. And, not long ago, I learned it freezes well. A reader recommended these freezing trays, which allow me to pop out and thaw a reasonable-sized portion. Ina Garten's recipe is a good one. Toss the ingredients in the food processor and press the go button.

Pesto
Thanks to the basil in our building's small herb garden, I make loads of pesto in the summer. Like hummus, I keep it in the freezer, and this favorite meatball dish—from Alex Snodgrass—comes together quickly. When our cupboards are bare, we toss a small amount of pesto with pasta or spread it on grilled cheese sandwiches.
Grating Chocolate
I made this chocolate chip cake about 1000 times when my kids were growing up. And, every single time, I dreaded the painstaking task of grating the German chocolate bar. With the food processor, I can pulverize that chocolate in seconds. We still love that cake, and Anne Byrn included it in her newest cookbook.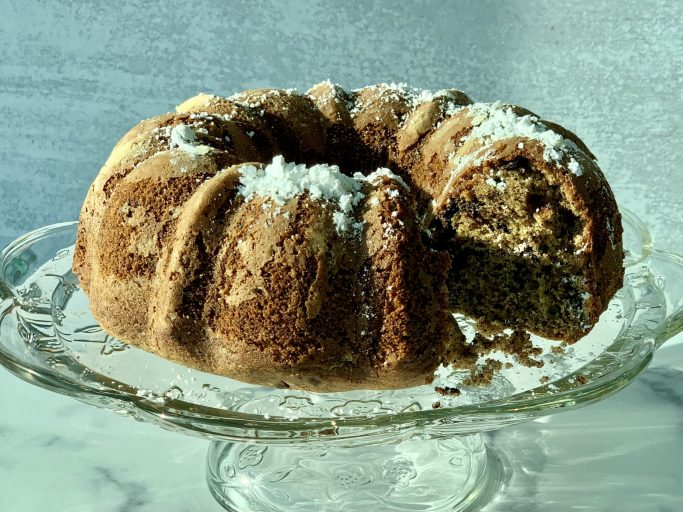 Pie Crusts
In Jenny Rosenstrach's cookbook, The Weekday Vegetarians, she features a Mushroom Leek Galette that we eat every two weeks. It's that good. Her other savory galettes are also delicious, and ditto her fruit galettes that use whatever type of fruit happens to be in season. Of course, you can use store-bought pie dough for these recipes, but this homemade dough is a snap. Plus, it makes one crust for tonight and another to freeze for later.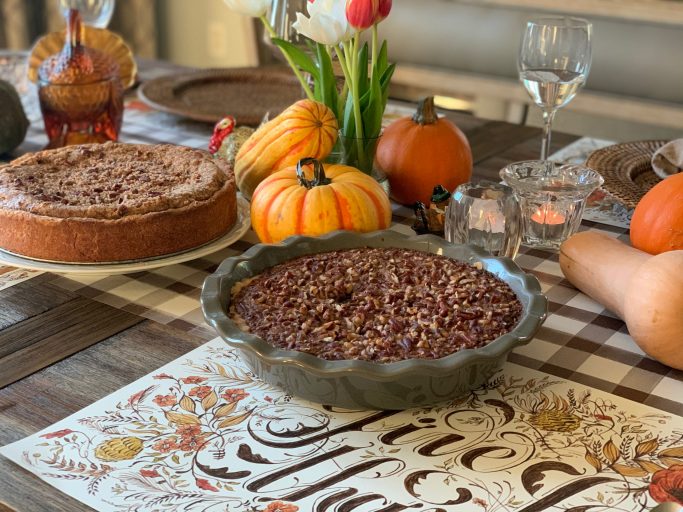 Other Crusts
Two of my favorite healthy-ish treats—Key Lime Bars and Pumpkin Bites— involve crusts made with dates and nuts. My handy kitchen sidekick prepares crusts and fillings in seconds. Keep them in the freezer to dole out as after-dinner, tv-watching snacks.
Homemade Pasta
I don't do it all the time, but making homemade pasta is a fun kitchen adventure, and the food processor lightens the workload. This King Arthur recipe is reliable, and I often use regular all-purpose flour.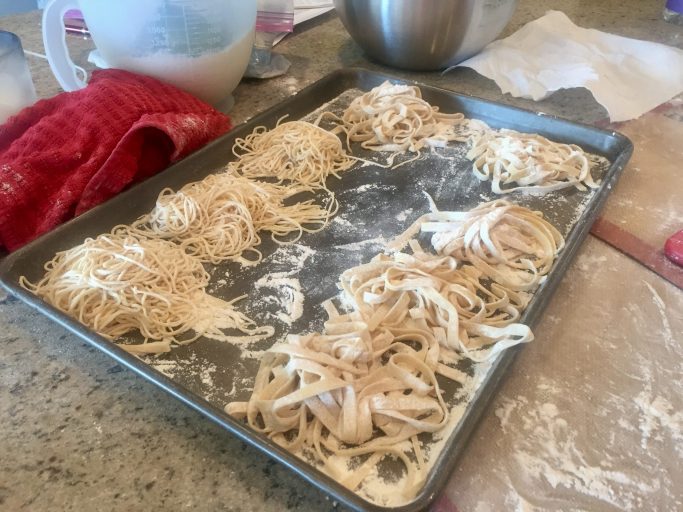 Prepare Sauces and Soups
Korean Beef Tacos are one of my favorite Instant Pot meals, and the food processor handles all the mincing and mixing and chopping. No need to grate the ginger root—toss it in the machine with the other ingredients.
This Tomato Basil Soup is delicious. The food processor works from beginning to end to dice the onions—be careful not to overprocess onions, or they turn to mush—mince the garlic, and blend/puree the soup after it cooks. Eat and freeze the leftovers.
Chimichurri
It's fun to watch the blade spin and whip a few basic ingredients into something so versatile. Made from the leftover parsley purchased for a dinner party garnish OR the green tops from farm stand carrots, chimichurri dresses up simple salmon, chicken, or beef. And it keeps several days in the fridge.
My Sous Chef
My husband likes to chop and prep, but he's not always in the kitchen. And I don't always want him there! The processor chops onions, sweet potatoes, celery, carrots, nuts, peppers, dried fruits, fresh herbs, bread crumbs…
I don't own a mandoline slicer and, for this scalloped potato dish, the slicing blade produces uniform potatoes and onions.
I've learned many expert cooks don't buy pre-shredded cheese. Although convenient, the pre-shredded stuff contains additives and doesn't melt as well as the blocks of cheese we grate ourselves. And the shredding blade works like a dream.
So! That's what I do with my food processor. I'd love to hear how you use yours.