Podcast – Cindy Burnett – Book Recommendations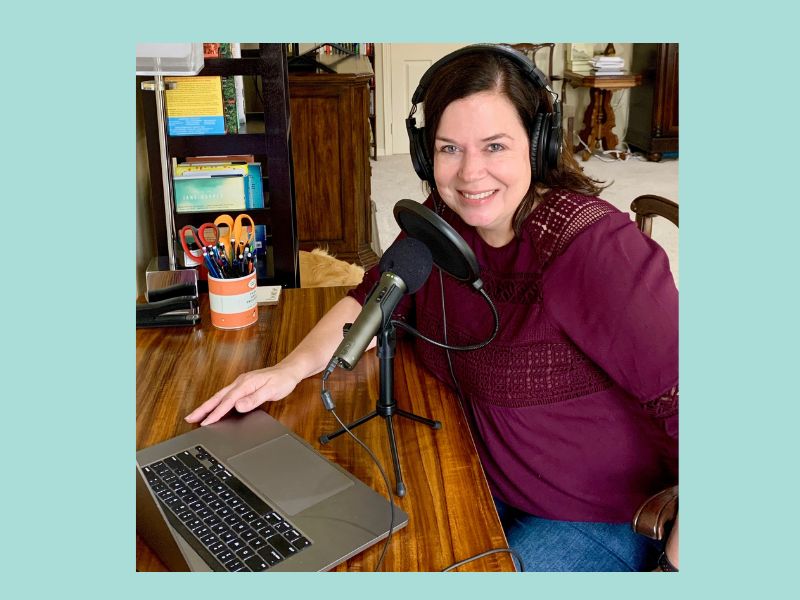 In this episode, Cindy Burnett and I discuss her bookish podcast, Thoughts From a Page, five outstanding first-quarter book recommendations, other novels we've enjoyed, and much more.
Listen to the episode here or on Apple, Spotify, or another podcast app
Cindy's five book recommendations are:
The Sweet Spot by Amy Poeppel
Dust Child by Nyugen Phan Que Mai
Go as a River by Shelley Read
Exiles by Jane Harper
The Mostly True Story of Tanner and Louise by Colleen Oakley
Other books we mentioned:
Force of Nature by Jane Harper
The Dry by Jane Harper
The Mountains Sing by Nyugen Phan Que Mai
Limelight by Amy Poeppel
Muscial Chairs by Amy Poeppel
For author interviews and more book recommendations by Cindy Burnett, check out her podcast  Thoughts from a Page.
I'd love to hear from you! Connect with me on Facebook or Instagram, visit my website, or email me at pam@whoimettoday.com
Learn How to Listen to a Podcast
For more information about Cindy Burnett, please refer to this story.
You may also enjoy Barb Heilman and UnbuckleMe or Emily McNulty and MaMere's Guest House
Note: As an Amazon Associate, I earn a commission from qualifying purchases at no extra cost to you. I only recommend products I genuinely like and want to share. This is a way to support Who I Met Today and allow me to run the site and engage with this community I love. Thank you for reading and listening!