Stocking Stuffers They'll Appreciate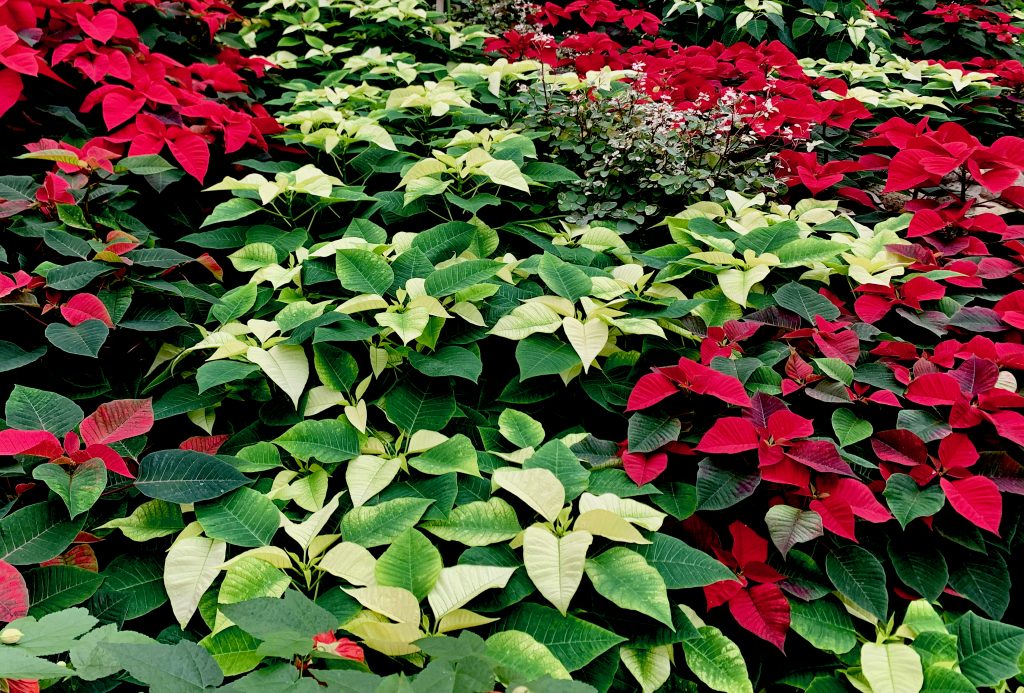 Several years ago, my son came home from college for the holidays. "My favorite part of Christmas is my stocking," he announced at dinner one night. He went on to say he appreciated the useful surprises he discovered in his stocking. Items that had a purpose—and wouldn't end up discarded with the torn and crinkled wrapping paper. 
Yikes, I thought, no pressure on me at all. 
Thanks to friends, readers, and family members, here is a round-up of fun ideas. Stocking stuffers the recipients will appreciate…
This Kentucky small business has loads of great leather products on its website—coasters, wallets, dog collars, passport holders, money clips. And these cord snaps are the perfect way for a male (female too!) on your list to stay organized. 
For the person who likes to cook or bake—measuring cups, Maldon salt, measuring spoons, a lemon/lime squeezer, or a surefire gadget to clean an iron skillet.
And the cookie baker will love these silicone mats that save time and cleanup.
Hair ties, a tube of mascara, lip gloss, cuticle oil, or this long-lasting fingernail polish many readers recommend.
A jewelry-cleaning pen
For those who take their coffee very seriously—and with milk!—this milk frother kicks their morning cup up a notch.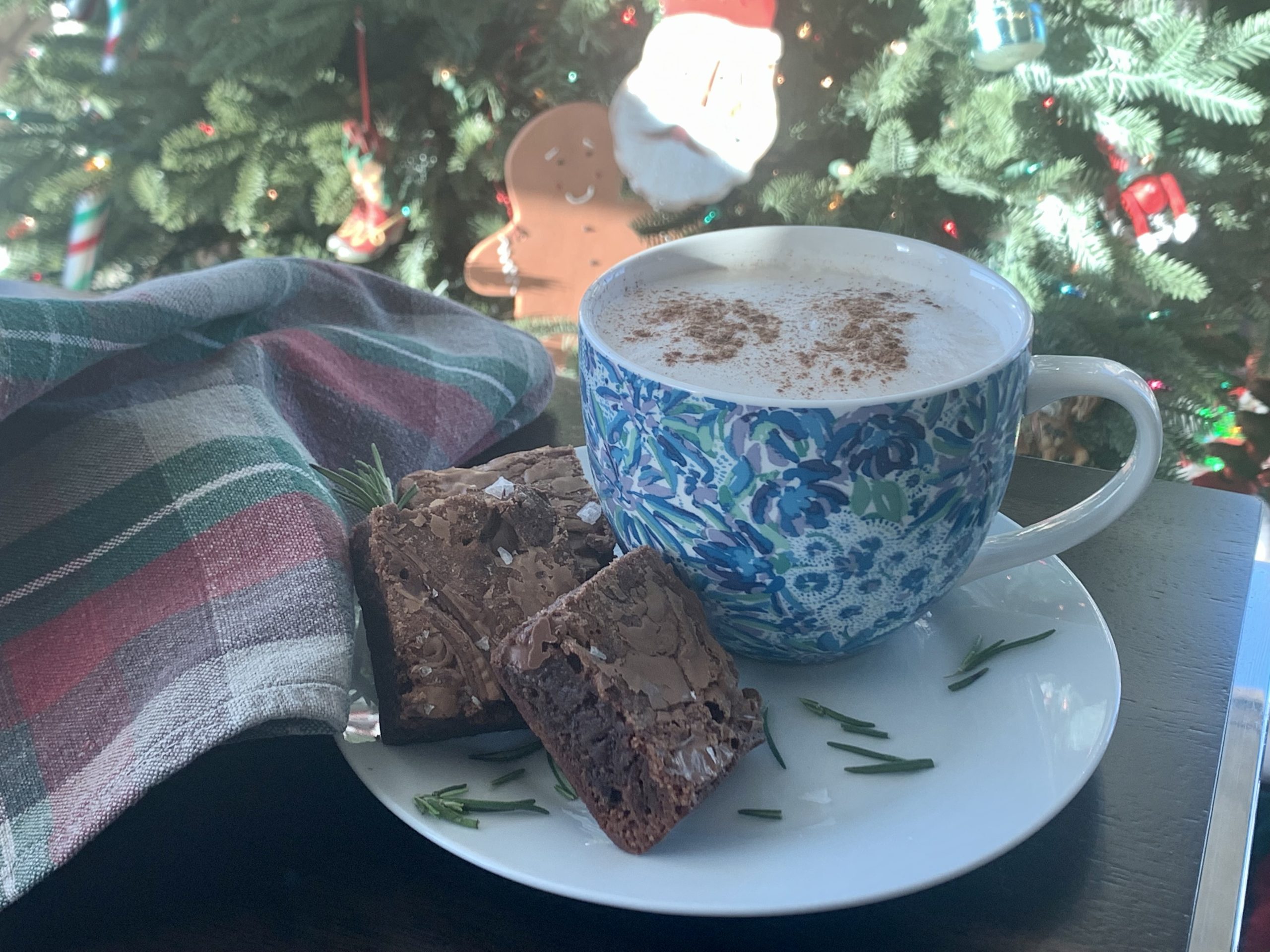 Don't laugh—I put these drain cleaners in stockings one year, and they were a big hit.
A new toothbrush
Moms with kids heading off to preschool or daycare will appreciate labels for clothing and other belongings stuffed in their stockings.  
Females, young and old, will adore this fashion illustrator's notepads, note cards, pajamas, and luggage tags.
Every year, I tuck an orange in the stocking toes for good luck.
Bananagrams, a fun game for ages seven and up
This little gadget is a game-changer for the carpool mom who could use extra hands or the grandparent who needs extra oomph.
The cocktail enthusiast will enjoy nice supplies to stock the bar, like this set of bitters, these mixing tools,  wine stoppers, and the cherries that take an Old-Fashioned to the next level.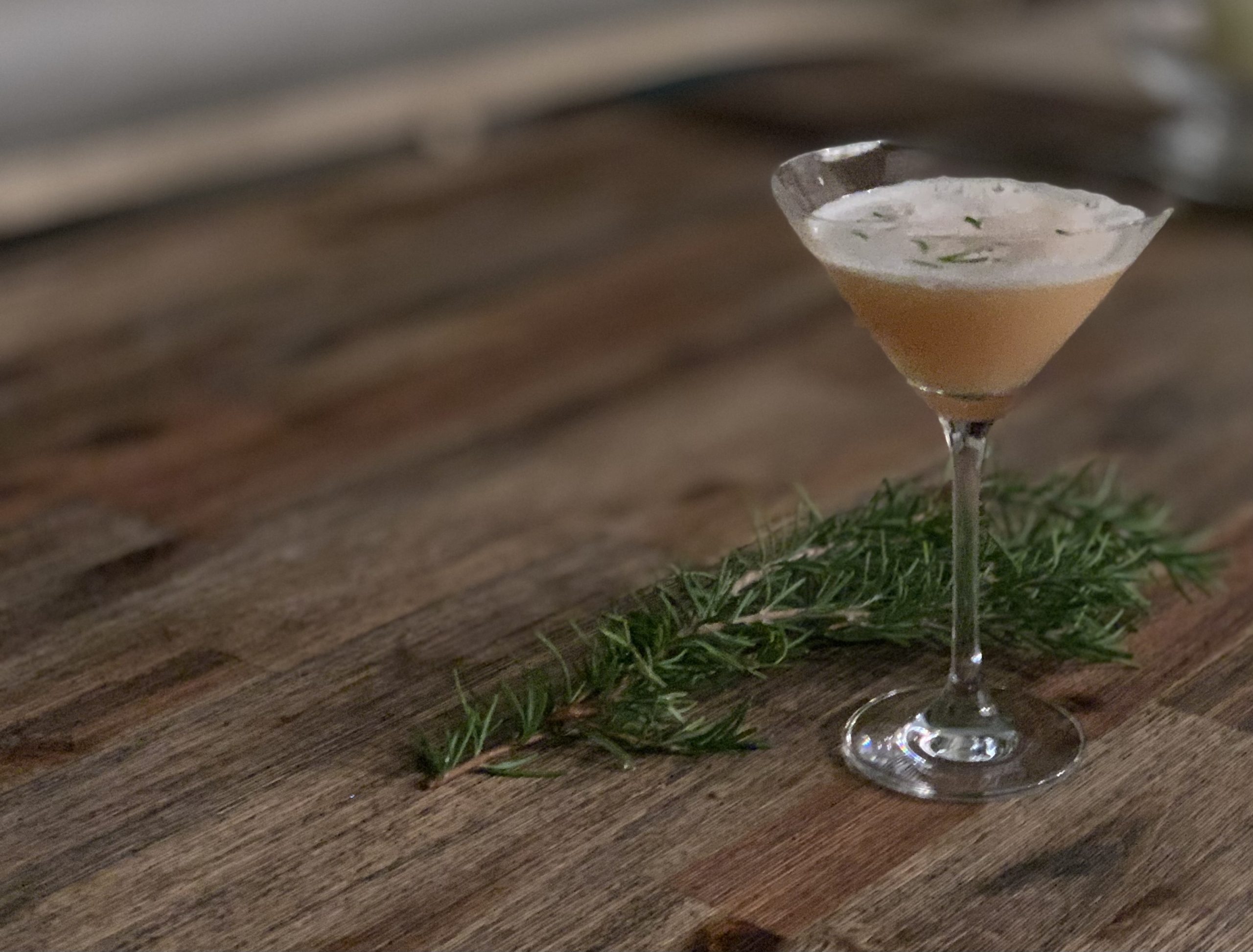 Candy, mints, chocolates, lip balm, hand warmers
Leakproof travel containers that stack neatly in a plastic bag
Clare has loads of pretty paper products on her site, and young moms will adore these milestone cards and kids' thank-you notes.
Markers, post-it notes, new pencils or pens
Small notebooks for gratitude or worry lists OR bigger notebooks for journaling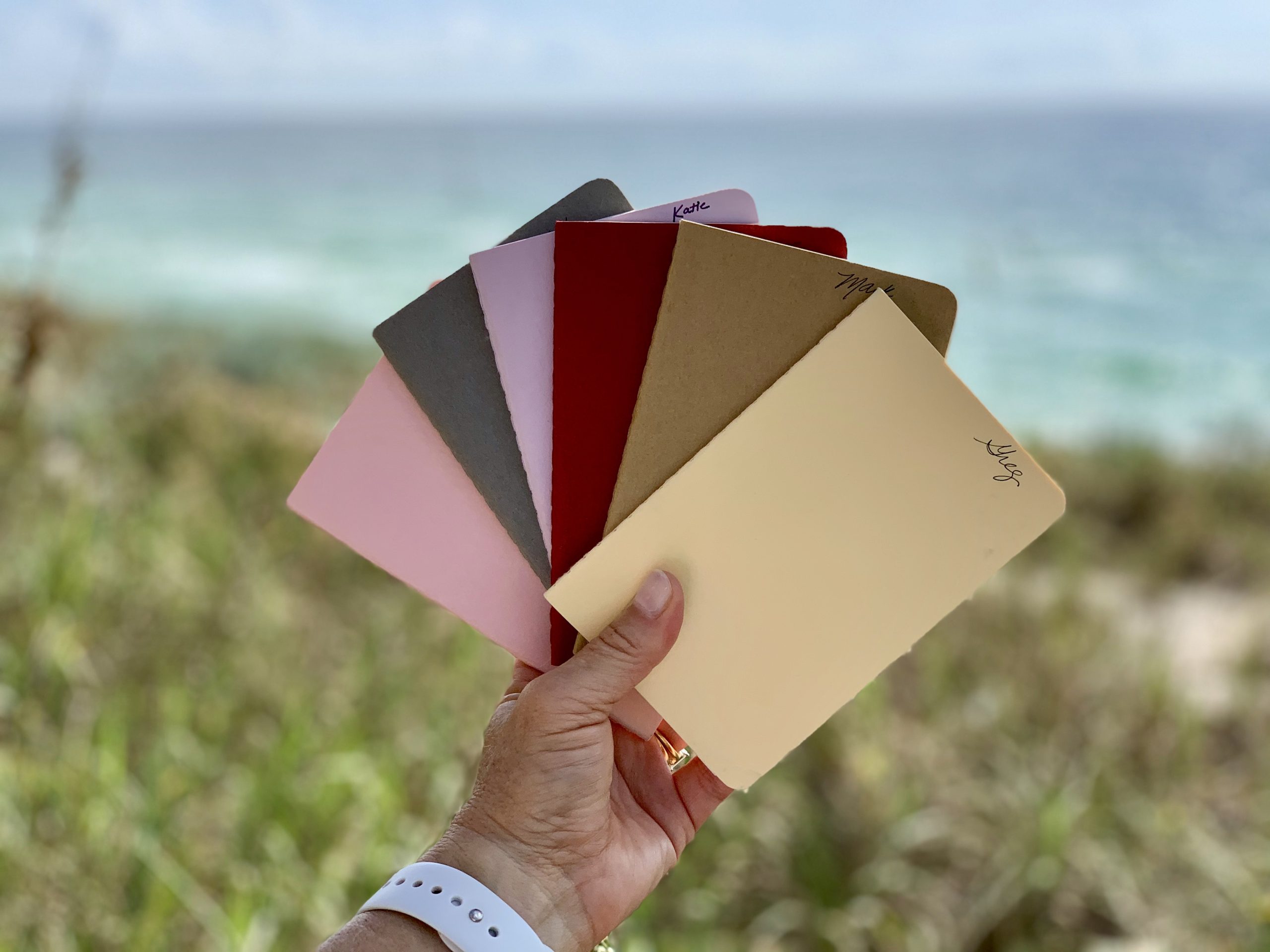 Reusable (wash and dry) produce bags for toting to the grocery store or farmer's market
I was skeptical, but I've come to love shampoo bars like this one. They are great for travel (not liquid), won't strip away hair color (!), and contain zero plastic packaging. 
Ditch the plastic bags and pack lunches, stash leftovers, or stock snacks in these pretty containers. To clean, turn inside out and plop in the dishwasher.
My husband has long been the Sunday night pizza maker. One of our sons gave him a pizza slicer and rolling pin a few years ago. What a difference it made for the pizza chef!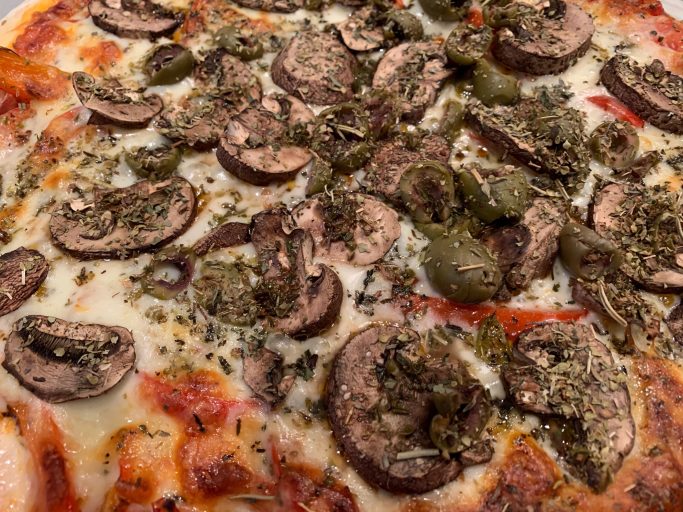 Memberships to museums or a gift card for a food tour (like this one) in their local city
Look at the local pharmacy for a tiny eyeglass repair kit.
A changeable screwdriver
If you have other ideas, I'd love to hear about them. 
Note: As an Amazon Associate, I earn a commission from qualifying purchases at no extra cost to you. I only recommend products I genuinely like and want to share. This is a way to support Who I Met Today and allow me to run the site and engage with this community I love. Thank you for reading!