Podcast – Laura Carney – My Father's List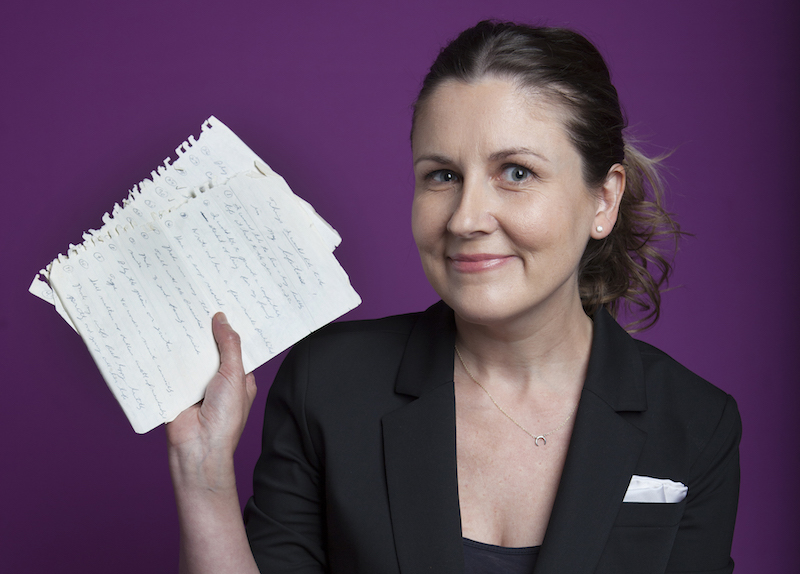 In 2016, Laura Carney discovered her late father's bucket list. In this episode, Laura discusses how she completed his list, lived out her father's dreams, and learned a little about herself in the process.
Listen to the episode here or on Apple, Spotify, or another podcast app
Laura describes several of the bucket list items, many of them quite daunting or complicated. We talk about how the journey—and doing a lot of scary new things—brought her gifts she had not imagined. Not only was attacking this list a fun project, but it was also a beautiful tribute to her father. And, as with every episode, listeners hear Laura's one new thing.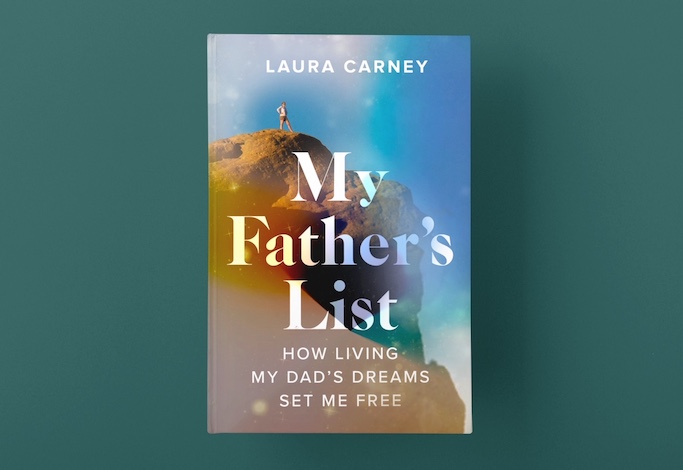 A portion of the book's proceeds will benefit the Michael J. Carney Foundation
"Finishing off the list of a dead man has taught me a lot about being alive."
Instead of a bucket list, some readers may consider a teacup list. 
For more information, please visit Laura's website
In case you aren't certain—How to Listen to a Podcast
You may also enjoy these podcast episodes:
Amanda Skenandore and the Carville Leprosarium
Tanya Singer and Stories Surrounding Knitting
Dr. Maureen Seitz and Bone Density
Photos courtesy of Laura
Wishing all the dads and father figures a very Happy Father's Day!