Lynda Loigman – The Matchmaker's Gift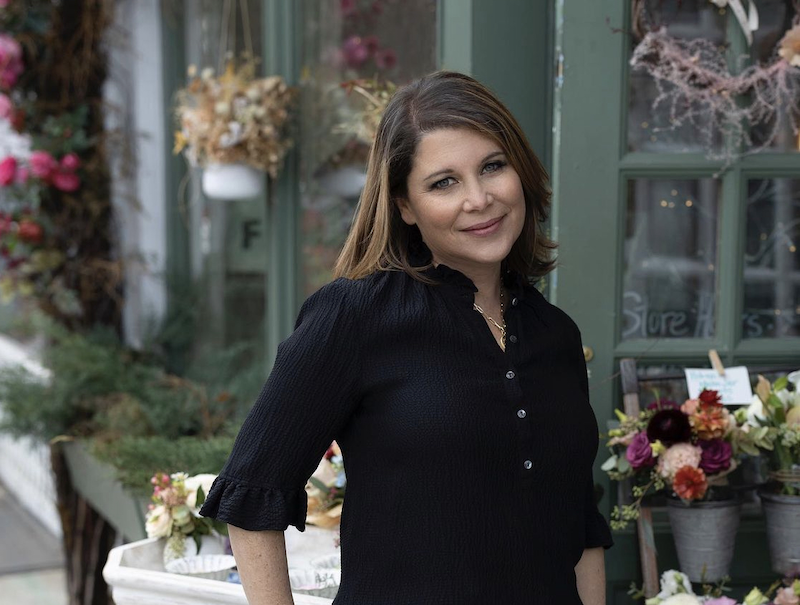 During the pandemic, Lynda Loigman's daughter and her Harvard roommate came home to upstate New York. "Like everyone else, we all worked during the days, had dinner together, and congregated around the television at night," says Lynda. One evening, after they'd watched Indian Matchmaking, the roommate mentioned her grandmother had been a Jewish matchmaker in New York.
And that comment triggered the idea for Lynda's next novel.
With two successful historical fiction novels to her credit, Lynda began plotting a grandmother-granddaughter matchmaking story. She researched Jewish matchmakers and discovered, in the early 1900s, the majority were male. The few female matchmakers were always married. And that's when Lynda fleshed out the idea for a character, a young single woman fighting to make her place in this masculine field.
A big fan of Lynda's other novels, I was skeptical when offered an early copy of The Matchmaker's Gift. Magic and fantasy are not usually my thing. But I loved Lynda's The Two-Family House and The Wartime Sisters. And the cover of her latest book? Wow—it wrapped me in a hug and pulled me in.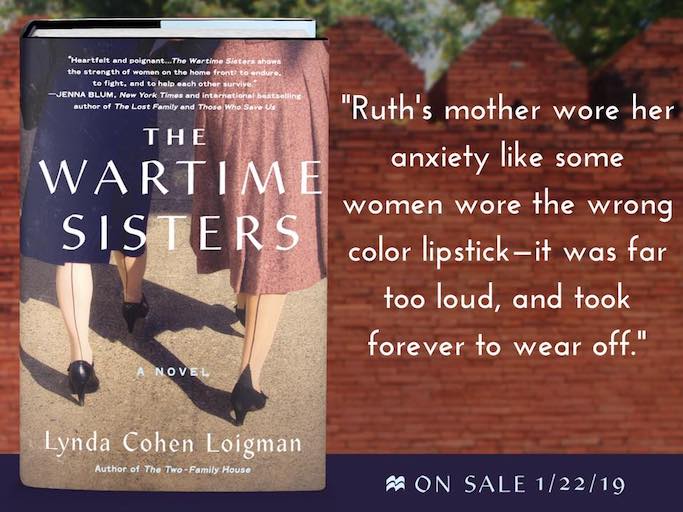 In The Matchmaker's Gift, released by St. Martin's Press later this month, Abby, a 1990s divorce attorney, comes across journals belonging to her beloved grandmother, Sara. Abby learns Sara had a gift for matchmaking at a time when only Jewish men on New York's Lower East Side earned money in that vocation. Is it possible Sara has passed this gift along to her granddaughter?
Along with a delightful and heartwarming storyline, the novel is rich with Jewish and Lower East Side history—matchmaker unions, a pickle millionaire, and the knish war. "I put many Yiddish expressions in the book from items I'd uncovered in research," says Lynda.
Unlike her other novels, which involved some sadness and tumult, this happy, uplifting book was "a balm for her soul" to write. The words flowed, the story unfolded, and the dual timelines merged. Lynda cranked this one out in under a year and handed in the final draft four months early.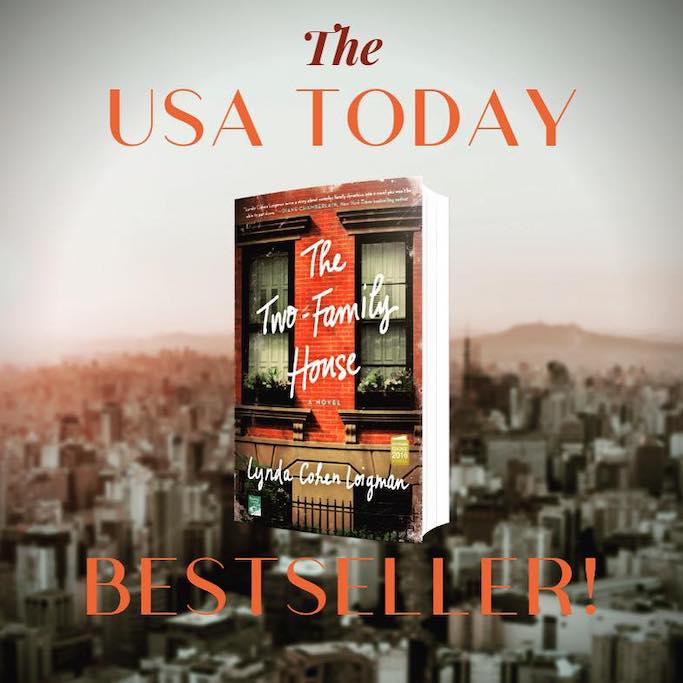 Once the publishing house editor reads an author's final draft, the editor will send the author a lengthy editorial letter, along with a line-by-line markup of the book. "Authors and editors talk through proposed manuscript changes, but when discussing 300 pages of material, it's nice to have the ideas on paper," says Lynda.
After revisions, tweaks, and some back and forth with the editor, the author receives the book in typeset form. A first pass. "It looks like a real book, and it is thrilling!" says Lynda.
During the second pass, Lynda had the chance to change words here and there, and the copy editor scrutinized grammar, punctuation, and spelling. A copy editor questions tiny details such as a thunderstorm in November, bologna versus salami, or the correct name of an actual place.
And then the cover—The Matchmaker's Gift's stunning teal cover—was finalized. Authors don't always have a say in their book's cover design, but Lynda requested hers resemble a ketubah. A ketubah—a traditional Jewish marriage contract—is often highly-detailed and painted, drawn, or calligraphed with floral elements.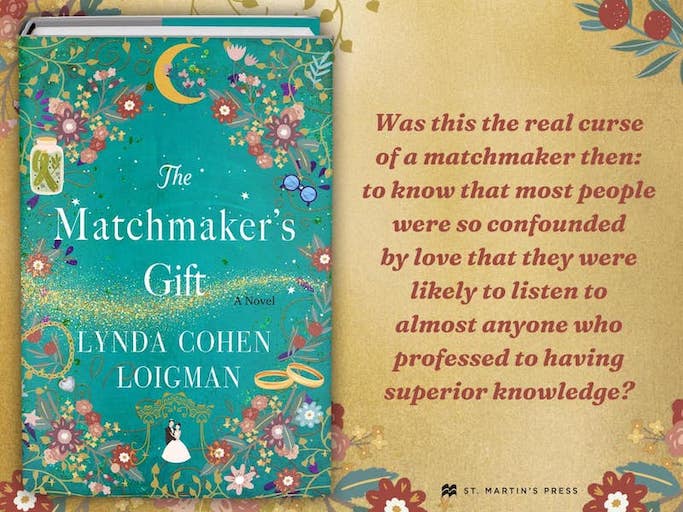 When readers flip open that gorgeous cover, I predict they will lose themselves in the meticulously-researched story. This novel represents Lynda's first attempt at dual-time lines, one set in 1910 and the second in 1995. "Some authors write one character's story, and then the other, and weave the two together," says Lynda. Her approach was to write each in the order we read the novel.
Lynda compares research to eating from a buffet. "I heap historical facts and anecdotes onto one, two, five plates. I gather much more information than I can ever consume. At some point, I must sit down and write. It's time to stop collecting and select what I will eat."
"Love is not always a straight shining line. Sometimes love is a shady path, full of unpredictable turns." ~The Matchmaker's Gift
For the past few months, Lynda has been in waiting mode, anticipating her book's release. She's mapped out publicity events, promoted the book on social media, and enjoyed reading positive reviews from early readers (like me). "Authors are warned against reading reviews," says Lynda, "but I can't help myself!"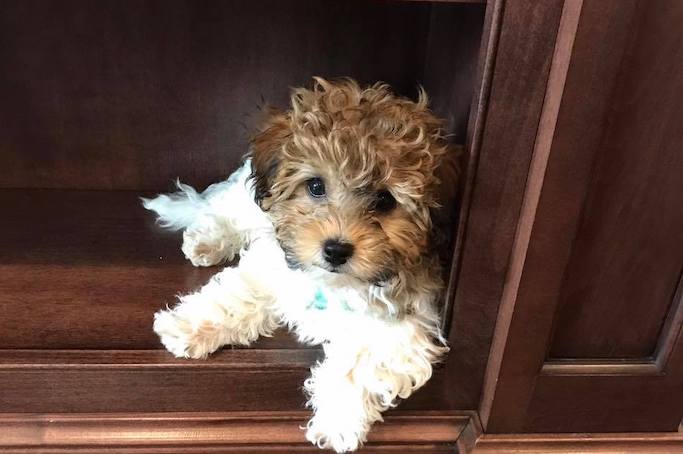 Over the summer, she enjoyed doing those activities she loves most—waking up to good coffee, walking her dog, writing for long stretches without interruptions, and eating dinner with her husband and children. And maybe—just maybe—she's brainstorming an idea for that musical she'd love to write someday.
Photos courtesy of Lynda Loigman and St. Martin's Press