Favorite Travel Shoes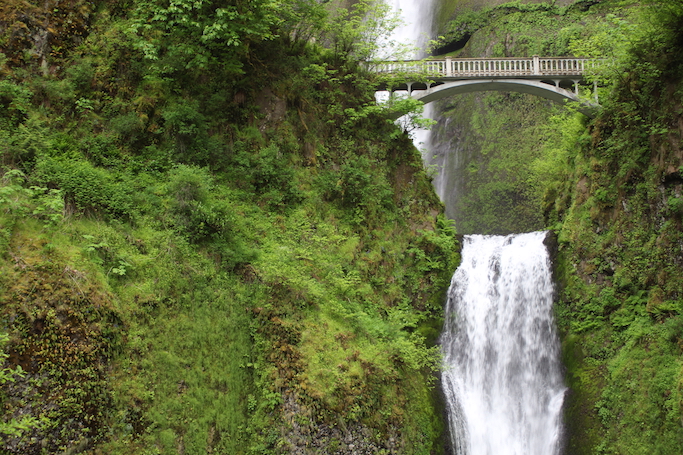 When I look around, I'm beginning to see hope. I had my second vaccine last week, I'm visiting my parents next month, and I've booked a trip to California's wine country. Life—and travel—is revving back up again.
But a recent article in the Wall Street Journal stopped me in my airport-racing, museum-trotting, city-sightseeing tracks.
It seems I'm a bit of a dinosaur.
Donna Bulseco writes of the obsolete fashion faux-pax that, as we emerge from our post-pandemic worlds, shout old. I'm not a fan of the hippie purse straps, statement earrings, or frilly, floral prairie dresses she and the fashion advisors blast.
But I adore my Rothy's…
Made out of plastic water bottles, these woven flats are lightweight, comfortable, washable, and never set off the metal detectors. When sporting my leopard-print loafers or cherry red points in the boarding line, I feel put together, fun, and…cute.
Or at least I did.
I reached out to readers and friends who can't wait to pack their bags and head out. What are their go-to travel shoes? I present…sandals, some splurges, and lots and lots of sneakers. 
______________________________________
"Are they slippers?" said Mary Laura when she opened her first pair of Allbirds Loungers. On her 2019 book tour, she wore them everywhere—airports, escalators, city sidewalks, subways. "I kept them smashed into a side pocket of my backpack so that as soon as I got offstage, I could take off my fashionable, but less comfortable, stage-shoes and put these on," she says.
Christine, my hip Brooklyn photographer friend, wears classic Black converse sneakers daily. And that doesn't change when she travels around the world on photoshoots.
On Cloud sneakers earned praise from several readers, including Nancy. She wore the padded, slip-ons (they also come with optional laces) to explore Mount Rushmore and parks in Arizona and Colorado last year. "I now have them in three colors," she says.
"After a lot of walking," says Judithe, "I invariably end up in tennis shoes." In recent years, she's "upped her tennis shoe game" with the stylish Ash platform sneakers (I want these!) and the Italian-brand P448s. Both are comfortable and fashion-forward, and Judithe likes the extra height.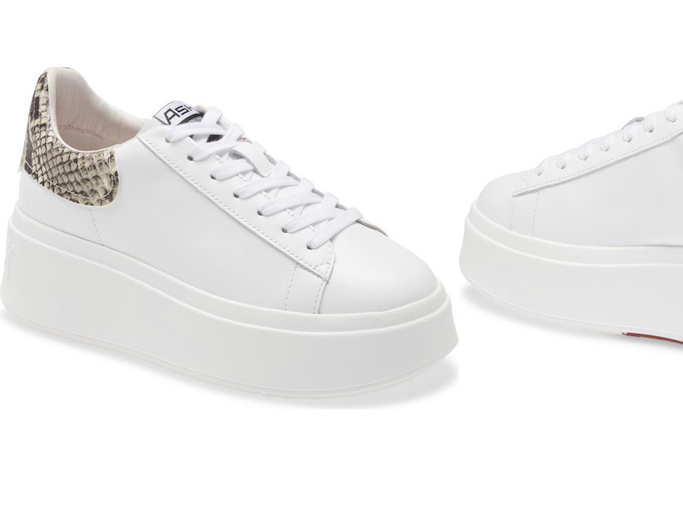 Susan's new favorite travel shoe is the Sofft Potina sneaker. "You can wear them with cropped pants, dresses, really with anything," she says. 
For comfort and style, Jane opts for choices from the Charleston Shoe Company. "Their shoes look great with dresses or pants, and I can walk miles in them," she says.  
Krista trots all over in her white Ecco Soft 7 sneakers. "I wear them with jeans or a casual dress or workout wear or a skort." And with or without socks. (She convinced me—I just ordered a pair!)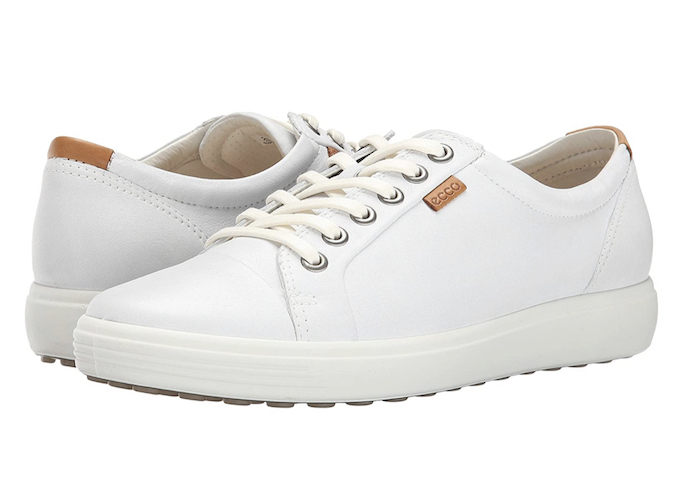 The Ilse Jacobsen perforated sneaker is a "definite go-to" for a water-loving reader. "Comfortable, cool, and you can scrub them clean." Like the adorable Native shoes for kids, these sneakers come in loads of colors and are perfect for a boat, lake, or beach.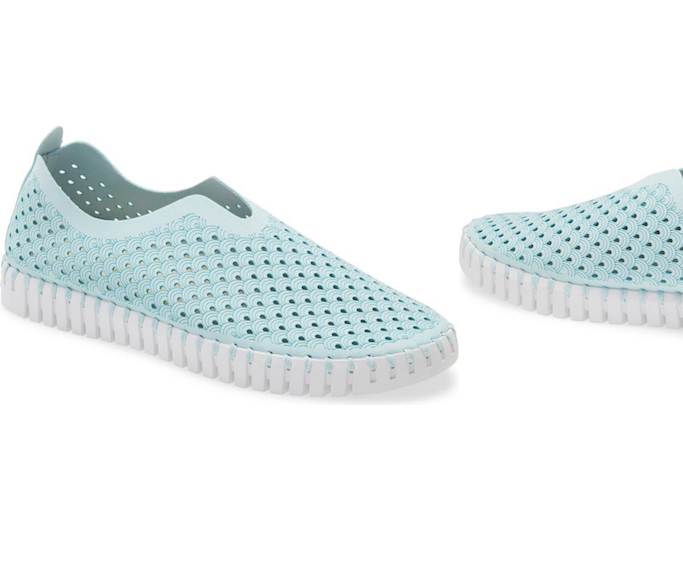 Beth is a huge fan of Vince sneakers—the slip-on and the ankle-high Chelsea style. She's stomped all over the US and Europe wearing these favorites. The best part? She tosses them in the washing machine and dryer.
Another reader owns a few styles of Sorel sandals. And swears by them.
About four years ago, Marci splurged on these Gucci mules. Notice the butterfly on one shoe, a nod to ovarian cancer and Marci's mission to educate women about the horrific disease. "Easy to slip on and off, and they pair well with every outfit I pack," she says.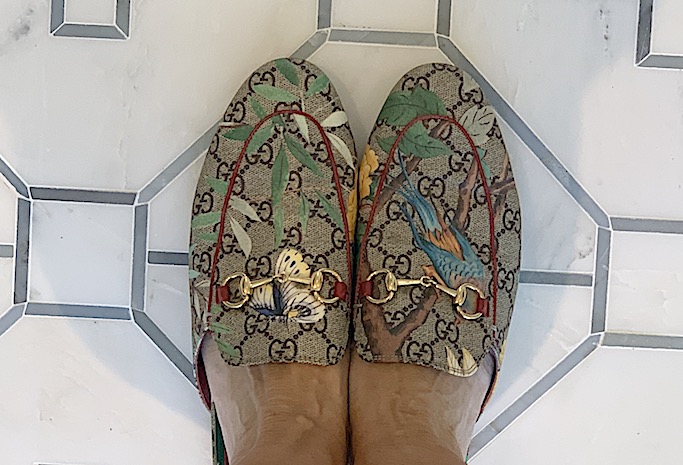 My Rothy's aren't disappearing from my closet anytime soon, but it's nice to discover other options for travel footwear. And please chime in with your suggestions…
As we return to normal—or our new normal—I wish you safe, happy, and comfortable travels.