Podcast – Marci Houff – Ovarian Cancer Survivor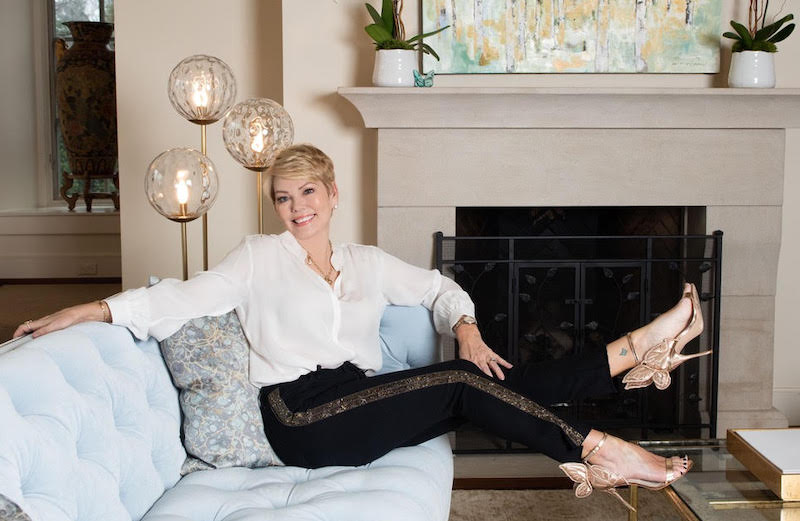 In this interview, ovarian cancer survivor Marci Houff and I discuss her surprising ovarian cancer diagnosis at a young age, the facts surrounding this sneaky and deadly disease, the steps she took to battle this cancer, the disease's symptoms, and the non-profit she founded to spread information and awareness.
The following episode was originally recorded for Mom's Don't Have Time to Move and Shake, a Zcast production. Thank you to Zibby Owens for the guest host opportunity.
Episode's Show Notes
Ovarian Cancer Symptoms:
Bloating that is persistent
Eating less, feeling fuller
Abdominal and/or back pain
Trouble with bladder and bowels
I'd love to hear from you! Connect with me on Facebook or Instagram, visit my website, or email me at pam@whoimettoday.com
If you enjoyed this episode, you may want to check out this episode—Cindy Burnett's Book Recommendations