Mikey Hoag – Part the Cloud Seeks Alzheimer's Cure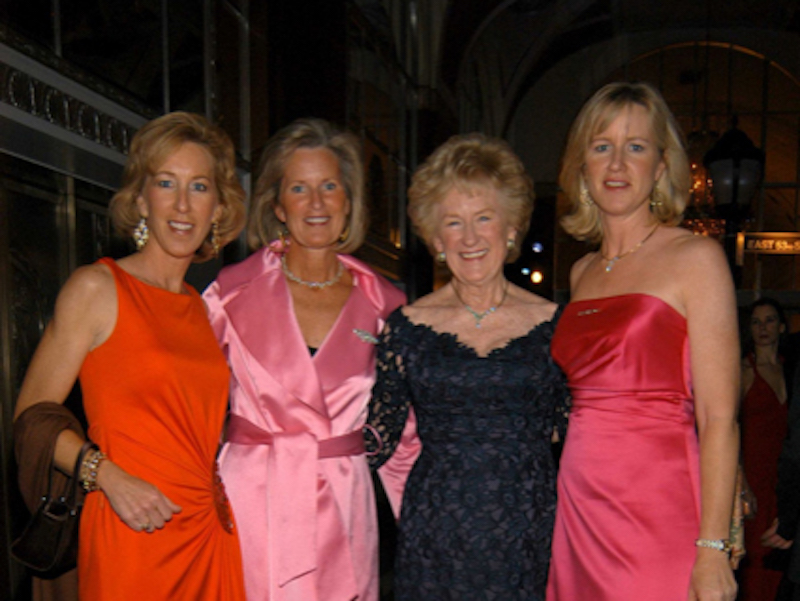 "You've got to let it go," Mikey Hoag's husband said to her. Mikey learned Bill Gates' father and uncle had been stricken with Alzheimer's. For two years, she emailed power points and statistics and information to the tech mogul, convinced Mr. Gates would want to join her movement to fund Alzheimer's research.
When she never received a response, she took her husband's advice.
We hear so much about ways to combat this horrific disease. "My father checked all the boxes," says Mikey. He ate well, exercised, traveled, and maintained an active social life. Still, at age 65, the former investment banker struggled to compute restaurant tips and count money. The family wondered if a concussion in his forties brought on the early-onset diagnosis? Of course, no one knows.
A Way to Help
Mikey's five siblings lived on the east coast and took turns caring for their father. Thousands of miles away in California, Mikey wrestled with how she could contribute.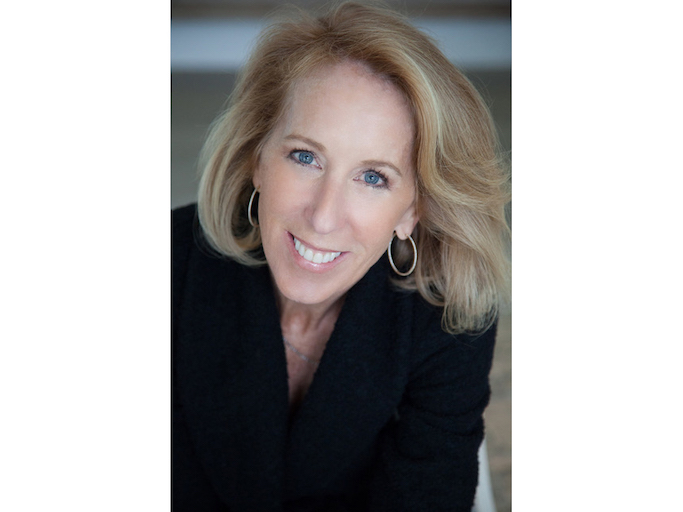 She and her husband established a fund, designated solely for research, with the Alzheimer's Association. Mikey attended conferences and studied disease updates. "I felt like I was participating," she says.
Then her mom began to show signs of the disease.
After scientists receive funding for research, it's a "good fifteen years before drugs get to the human trial stage." As Mikey watched her dad's disease progress and her mom suffer, she realized she and her siblings didn't have the luxury of time. "Will some of us develop this? All of us?" she wondered. "How can we speed up the research process and find a drug or treatment for this incurable disease?"
Before her three children came along, Mikey coordinated fundraising events for the Multiple Sclerosis Foundation. As a stay-at-home mom, she chaired plenty of school and community galas. "I'm good at raising money, and I'm a people person," she says.
Still, Mikey balked when a friend suggested she spearhead a fundraising event for Alzheimer's research. "If you won't do it, who will?" the friend persisted.
Part the Cloud Gala
A group of women, all touched by Alzheimer's in their own families, rallied around Mikey. "We floundered," laughs Mikey. At the last minute, crooner Tony Bennett stepped in to entertain the sold-out crowd of well-heeled Silicon Valley executives and leaders. On that evening in 2012, The Part the Cloud gala, and the hard-working steering committee behind it, raised $2 million for Alzheimer's research.
"Alzheimer's is a bigger problem than many care to talk about," says Mikey. "And that was our start."
It's a partnership that works well. Through galas and author luncheons and private donations from around the globe, Part the Cloud raises money that the Alzheimer's Association quickly turns around and allocates to worldwide researchers and universities. "Our goals are the same," says Mikey. "We want a cure as fast as possible."
Phases of Drug Development
In the three (very expensive) stages of drug development, Part the Cloud, via the Alzheimer's Association, funds the two early phases of human clinical trial research (Phase 1 and Phase 2). Too often scientists would run out of funding in these stages, slowing progress and leaving viable scientific ideas on the table. Part the Cloud closes this gap to ensure the funding pipeline continues, progress is maintained, and even accelerating research into Phase 3 clinical trials.
In a perfect world, Part the Cloud initiates the research, another entity (National Institute of Health or a venture firm, for example) continues the funding, and then a drug company takes over.
"And, now," says Mikey, "this is happening."
Once a researcher goes to human/clinical trials, drug companies (like Johnson and Johnson or Moderna) typically buy the trial and then own the rights to the treatment. "A Phase 3 trial, a single one, involving tens of thousands of human tests, costs $800M," says Mikey. Cancer has thousands of trials in Phase 3. Alzheimer's has seven.
Mikey plans to increase that number.
The day Mikey gave up on hearing from Mr. Gates?
She opened her email that same afternoon and saw his response. "I've gone through everything you sent me. Let's talk about this," his message read.
Partnership with Bill Gates
Gates joined the Alzheimer Association Part the Cloud global research program by donating a $10 million award. Since 2012, Part the Cloud has raised an additional $50 million. Researchers have gone on to receive $1 billion in follow-up funding.
All thanks to a woman who sought a way to contribute.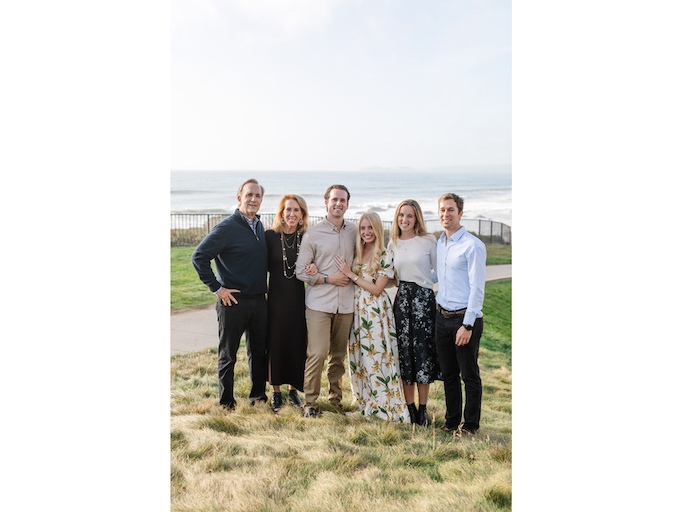 As one would imagine, Mikey is thrilled to have Gates involved. "When Bill joined forces with us, we had instant credibility and awareness in the tech world," she says. After the Alzheimer's Association produced a campaign, including print and social media, a flood of money poured in.
How far away is a drug?
"The human trials are changing," says Mikey. When she founded Part the Cloud, trials centered around people like her dad, my mother-in-law—people for whom treatment is too late. Nowadays, trials focus on 50 and 60-year-olds, where a drug might change their fate.
Mikey is proud to report, in the last 18 months, Part the Cloud has raised over $33M and will fund at least 63 human trials around the world.
"I pause when someone refers to Part the Cloud and our mission as a big thing," says Mikey. "It doesn't feel like that. But when I think about the numbers, I realize we really do have a chance of cracking this code."
Photos courtesy of Mikey Hoag