Erika Owen – Do You Flaneur?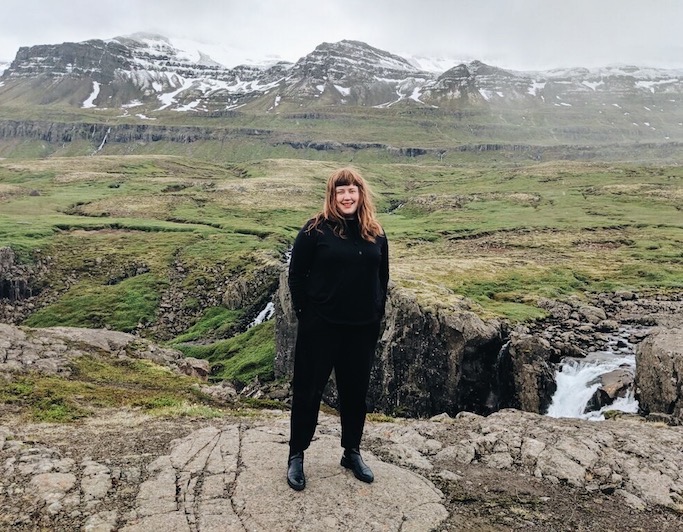 When was the last time you took a walk without trying to accomplish something else at the same time? No stopping off at the market. No listening to a podcast or returning a phone call. No counting steps or miles.
For me, it's been awhile.
Erika Owen "needed more quiet in her life." The rat race of her New York City media career left her with little unscheduled time. Seeking moments of "nothingness," Erika turned to the French practice of flaneuring.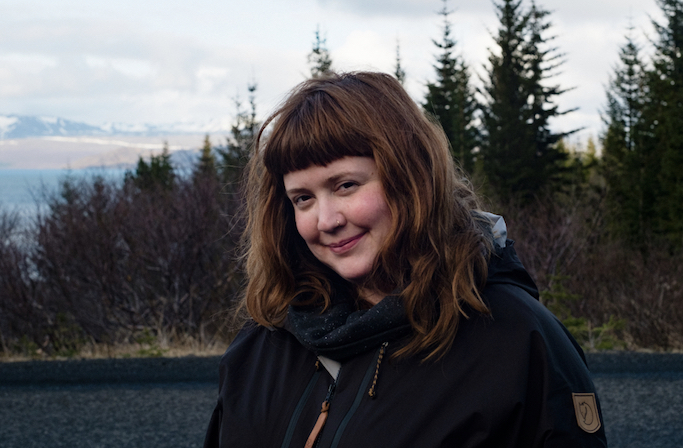 In The Art of Flaneuring, Erika defines a flaneur as one who walks with no agenda, no plan, no destination. A flaneur wanders, observing her environment but not interacting with it. She isn't hung up on calories or playlists or tomorrow's presentation. When we flaneur, we walk for the simple joy of walking.
"You could find yourself underneath a highway in Brooklyn during the busiest of rush hours with a marching band passing in front of you, and there's a sense of quiet solitude that comes with choosing to observe the chaos in front of you over interacting with it," says Erika.
"Our brains are trained to want to get us to point B once we leave point A," she continues.
A quiet stroll, where we appreciate our surroundings and enjoy the journey, is harder than it seems. Like losing ourselves in a knitting or cooking or painting project, getting lost while walking can be good for us.
Besides writing articles for Vogue and Travel and Leisure and Epicurious, Erika heads up Audience Development (think social media, collaborations, content strategy, newsletters) at Architectural Digest. She teams up with "incredible people," and they "feed off each other's energy." So, it's tough to work—alone—at home.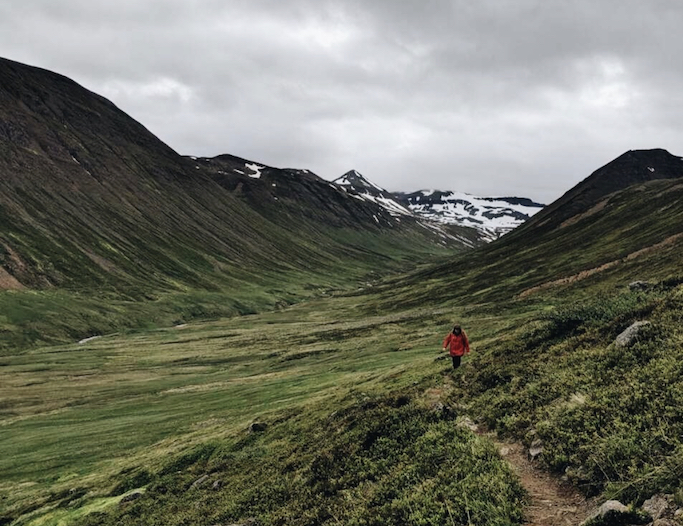 For Erika, flaneuring helps.
As she explores new routes and scenery and neighborhoods in Brooklyn, Erika listens to her footsteps. She falls into a rhythm. With the "beautiful silence," she observes birds and buildings and porches.
Creative inspiration strikes when she's not looking for it. "I pull out of myself and stop listening to that nagging internal voice," Erika says. When her mind is quiet, abandoned buildings and architectural details and simple sights along her way inspire stories.
"I saw my neighbors all the time, but we didn't interact," says Erika. "That may be a New York thing." As a flaneur, Erika takes the time to notice the people around her. When she's not listening to music or rushing off to a destination, she speaks to her neighbors. They wave to one another and smile.
Erika points out you don't have to walk to flaneur. Driving counts too. In a responsible, safe, eyes-on-the-road manner, of course. When we drive a different route—and don't rely on GPS, "we see so many more things that we wouldn't otherwise."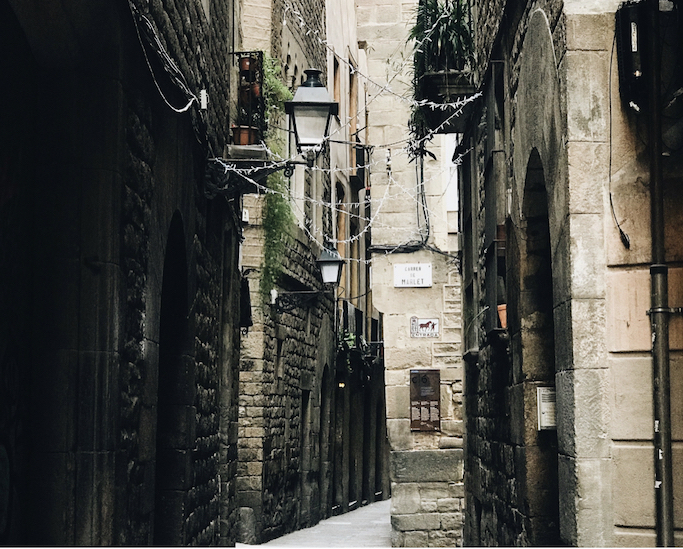 Some of Erika's favorite memories involve flaneur train trips to unfamiliar spots. She hops on the train and departs to a neighborhood she's not been before. After a stroll through new territory, a solo lunch, and a stop at a flower stand, she heads home a happier, calmer, more energized self.
"Flaneuring is a way of capturing the surprises we just don't have any more," says Erika. The neighborhoods, and what she discovers, are surprises. And, thanks to technology and our ultra-planned schedules, most of us could use a few more of those in our lives.
Think about visiting a new city or restaurant. Before we arrive, many of us research the best menu items and the favorite places to hike and see. We "Google away delight" and eliminate surprises.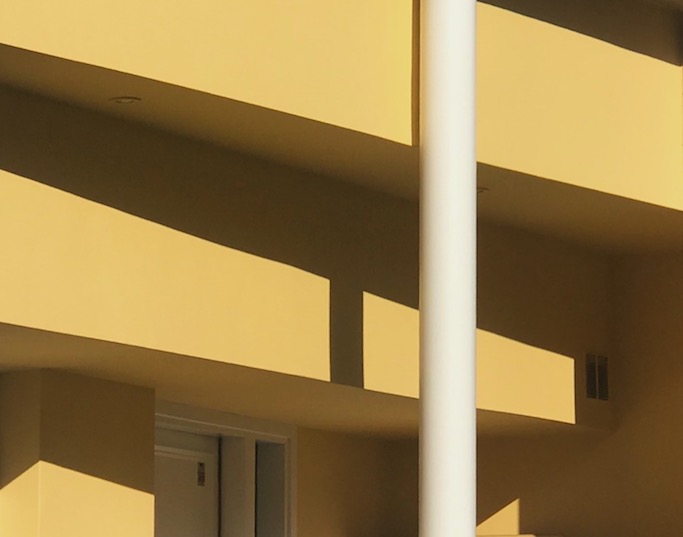 When traveling, Erika sets aside a day to flaneur – and uncover surprises. She abandons itineraries and plans, and ambles through the city or countryside. "I love to take a walk and see where it will lead me," she says.
Iceland is a favorite destination with its moss and volcanoes and waterfalls. (On MY bucket list) And, someday, Erika hopes to flaneur in Greenland.
"Flaneuring is a great way to get to know a place," says Erika. And fall in love with wherever you are.
P.S. A 500-mile spiritual walk and how to slay the worry monster
Photos courtesy of Erika Owen