Gaili Schoen—Two Favorite Book Series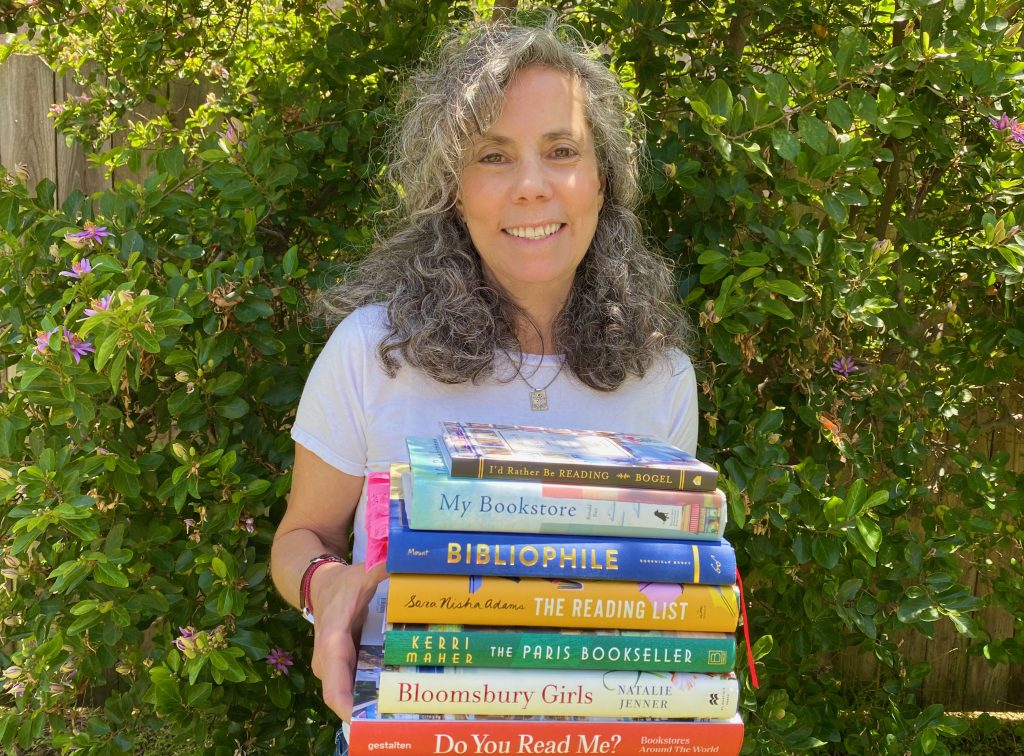 From Gaili: Hello, fellow book lovers! Happy 2023! One of our greatest gifts is to find wonderful reads that are a part of a book series. I have two favorite series I want to share with you today to start your 2023 reading life with joyful literary pleasure. Enjoy!
A School of Essential Ingredients Series by Erica Bauermeister
I love The School of Essential Ingredients and its sequel, The Lost Art of Mixing, for the stories mired in the sensuality of food and cooking. 
In The School of Essential Ingredients, a Goodreads Choice novel, Lillian runs a cooking school in her restaurant. She and her eight students all have a story and a reason for seeking out the classes. 
For Lillian, cooking brings healing and transformation. She teaches with wisdom and love and without recipes. Clumsy student Chloe has come to the class to improve her skills and regain her self-confidence. Older couple Helen and Carl recall happy memories of meals in Provence as they heal their wounded relationship. Tom is fulfilling his promise to continue cooking after his wife, a talented chef, dies. Ian and Antonia find a way to feed each other precisely what they need. Isabelle, a widow, finds solace in the new memories she makes in class. The kitchen's flavors and aromas rejuvenate the new mother, Claire.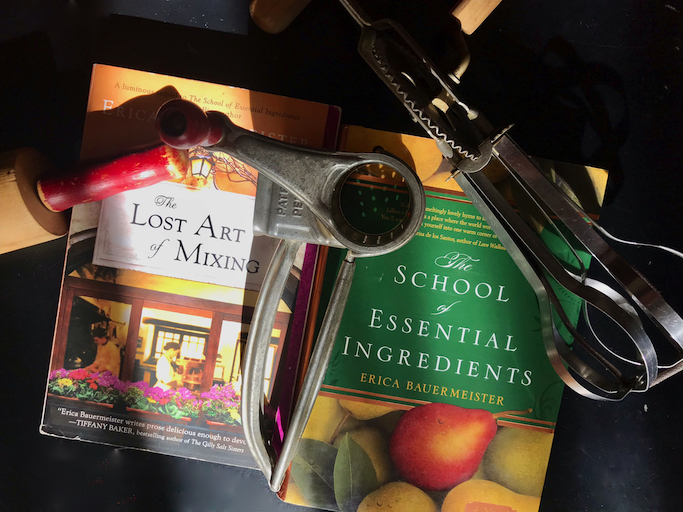 "The beef bourguignon was bubbling in the oven, the smells of meat and red wine, onions and bay leaf and thyme murmuring like travelers on a late-night train."
Several characters return in The Lost Art of Mixing. Chole and Isabelle now live with and care for each other in meaningful, life-enhancing ways. Lillian's and Tom's romantic relationship is about to be forever altered. New characters also appear. Lillian's accountant, Al, and dishwasher, Finnegan, turn out to be sensitive beyond what their exteriors suggest.
These books are a joy to read in succession, especially for foodies and cooks.
The Harold Fry Series by Rachel Joyce
In early February, celebrated English author Rachel Joyce will release a new novel, Maureen: A Harold Fry Novel. This is the sequel to her beloved international bestsellers, The Unlikely Pilgrimage of Harold Fry and The Love Song of Miss Queenie Hennessy.
In The Unlikely Pilgrimage of Harold Fry, Harold receives a letter from a woman he hasn't seen or spoken to in twenty years. Queenie, in hospice and dying of cancer, has written to say goodbye. 
Harold is retired and his wife, Maureen, doesn't seem to enjoy his company anymore. So, Harold decides to walk more than 600 miles to say farewell to Queenie in person. By mail and messenger, he asks Queenie to wait for him.
On his journey through England, Harold meets a cast of characters and becomes a national celebrity. As he walks, he grapples with the pain that has hobbled his marriage.
In The Love Song of Miss Queenie Hennessy, we recount the story from Queenie's point of view. She is stunned Harold is walking the length of England to see her. Though she cannot speak, at the urging of a hospice nun, Queenie begins writing about her own life story. She writes of her feelings for Harold and his son, revealing the secrets she never shared.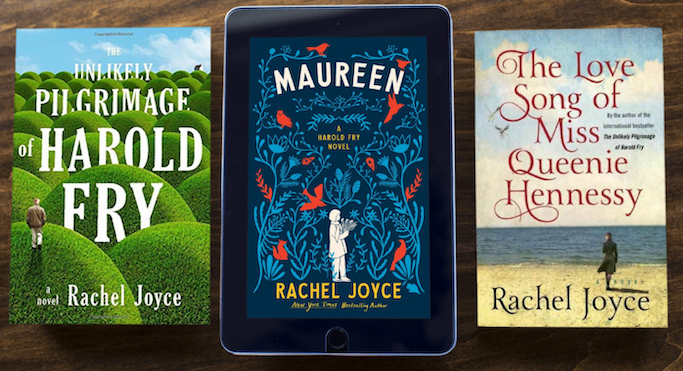 Begin reading or listening to these books now, and you will be ready to finish the trilogy in February when Maureen: A Harold Fry Novel is released. 
I'm excited to report The Unlikely Pilgrimage of Harold Fry will be released as a motion picture starring Jim Broadbent as Harold Fry and Penelope Wilton (from Downton Abbey and The Best Exotic Marigold Hotel fame) as Maureen, in 2023. Rachel Joyce's novels are fascinating, heartfelt, and insightful, and I can't wait to continue the story!
For more of Gaili's book recommendations, please visit her blog, Ripe Reads
Note: As an Amazon Associate, I earn a commission from qualifying purchases at no extra cost to you. I only recommend products I genuinely like and want to share. This is a way to support Who I Met Today and allow me to run the site and engage with this community I love. Thank you for reading!