What is Your Word for 2021?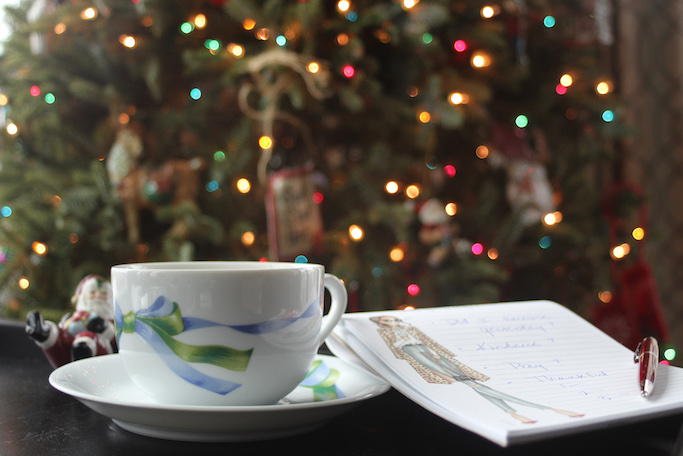 Four years ago, we sold our big house in Texas and moved 800 miles away to a small home in Nashville. As we sorted through our belongings, and packed up our life in Houston, we donated, purged, consigned, and sold. I got rid of the dishes and linens and cookware and clothing I didn't use or wear. All the stuff I didn't like.
But I saved—and transported to our new city— a few boxes filled with items I rarely used or wore. Because I liked them way too much.
Those precious things I didn't want to risk breaking or soiling or using up.
Those items I saved for special.
Our set of fragile wine glasses with the delicate stems. When I sipped wine from one of them, I was transported to a romantic restaurant with white tablecloths and doting waiters. I used them when we had company.
My cream-colored silk blouse that showed every speck of dirt and had to go to the dry cleaner. Only on dinner dates with my husband.
The french-milled soaps and lavender lotions and fussy linen towels I'd received from girlfriends over the years. Those lived in the powder room, the bathroom designated for guests.
And my special memento from France. 
Almost thirty years ago, I accompanied my husband on a business trip to Paris. We deposited our toddlers with his parents and took off on a ten-day journey—our first trip to Europe—without little people to clothe and feed and bathe. I savored the cozy hotels with maid service, sidewalk cafes, chocolate croissants, and after-work window shopping along the Champs-Élysées.
In a lovely garden boutique, among the floral work aprons and dried lavender bouquets and brimmed sun hats, I spotted a coffee cup and saucer. A twisting ribbon and bow, painted in the calmest shades of blue and green, unwound their way around both pieces of the set. The dainty cup brought to mind a wicker chair on a sunny patio in the early morning sunshine. An imaginary—special—breakfast spot.
Bundled into my carryon, that cup and saucer—and a little bit of Paris—travelled home with me. I placed my keepsake in our dining room cabinet, behind glass, on a shelf where it would be safe from little hands and accidental bumps.
And there it sat for decades.
When I did venture into the dining room, to dust or set the table with fancy plates for a holiday meal, I glossed over it. In plain sight, I barely noticed it. Oh, I suppose somewhere, in the back corner of my mind, the cup reminded me of that special trip and our one visit to Paris.
But it never crossed my mind to use it.
Until we moved into our new home in Nashville.
"If I had my life to live over, I would have burned the pink candle—sculpted like a rose—before it melted in storage." ~ Erma Bombeck
In this smaller space, with no extra dining room and limited shelves for decorative objects, my Paris cup and saucer went into the kitchen cupboard. Alongside the dishwasher-safe, easily-replaceable, so-what-if- they-break coffee mugs lined up and ready for morning coffee and afternoon tea.
One day, I pulled on my bathrobe and stumbled toward the coffee pot. I opened the cupboard and hesitated. Instead of automatically reaching for a sturdy, practical mug, the lone cup and saucer caught my eye.
Why in the world have I not used this?
I smiled as I poured my coffee into that beautiful cup. My first sip tasted warm and sweet and smooth. Special.
In 2021, I'm looking for special. It's my word this year. I'll slide into the red shoes that make me happy when I put them on my feet—even to the grocery store. Set a pretty table with napkins I need to iron—on a Tuesday.  Use the salad bowl I love that I have to hand wash. Light the candles. Buy the peonies. Wear the bracelet. Make lists with the notepaper.
Because, isn't each day on this earth—when we wake up healthy and happy and fine—a special day? 
What's your word for 2021? Do you save things for special or use them? Do you own a special something you only look at but never use? I'd love to know.
This article was first published on Sixty and Me in December 2020.