RJ Jacobs – Mystery Author and Clinical Psychologist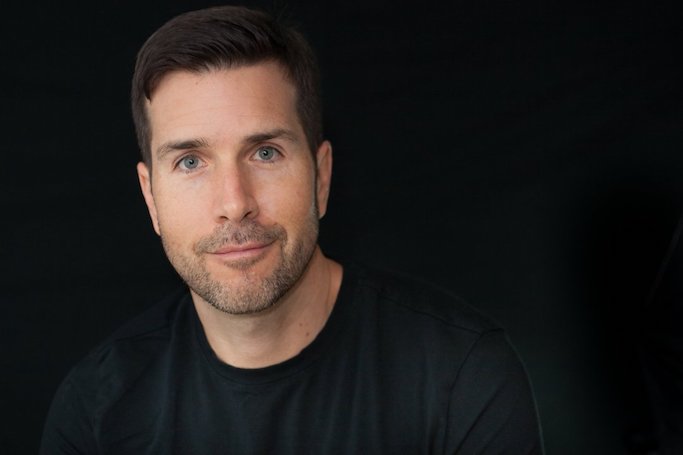 A few years ago, while conducting research for his first book, RJ Jacobs reached out to a virologist at Vanderbilt University. She and her lab colleagues studied viruses and the diseases they caused. "We're currently investigating a strain of the coronavirus," she said during their interview. RJ, and most of the rest of the world, had never heard of it.
And Then You Were Gone arrived in bookstores last March, exactly one year before face masks and social distancing and life as we know it today. RJ's standout debut novel, and its timely plot, centers around a medical researcher's disappearance and the suspicion swirling around his bipolar girlfriend.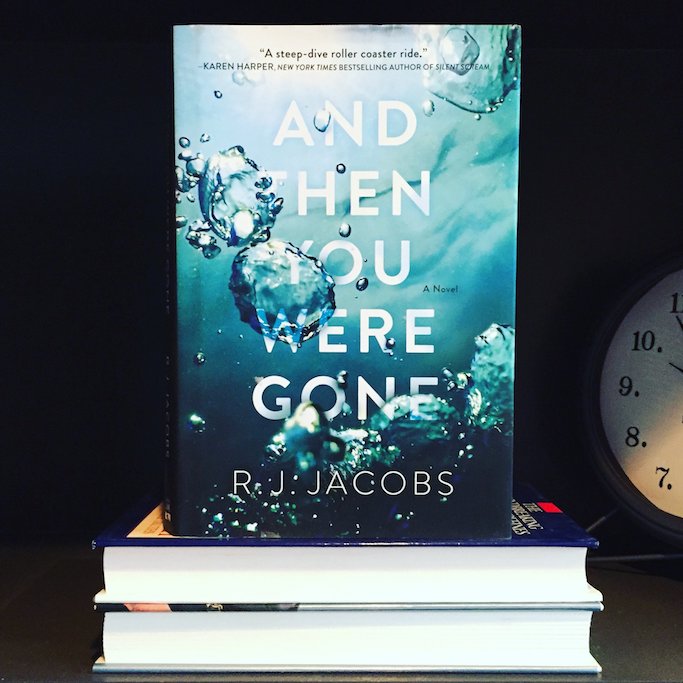 "As a writer, I hope to create tension. As a psychologist, I'm puzzled by why people want to feel it," says RJ, who practices in Nashville. "The same factors people detest in their day-to-day lives – time pressure, high stakes, physical danger, potentially catastrophic outcome – keep people glued to a story."
Like me.
With its mix of Nashville locales, a likable, bipolar character named Emily, and psychology principles, I sped through the thriller. Similar to Lisa Genova's writing style and her references to neurological diseases, RJ weaves his story with facts about bipolar disorder. "Patients commented I represented the mental health condition well. And that was important to me," he says.
On August 11, Somewhere in the Dark, his second novel, will enter the world. Thanks to the folks at Crooked Lane Books, I've already devoured an advance copy. And it's a great read. This twisting mystery focuses on the lasting effects of trauma and abuse. Do our past mistakes or experiences continue to haunt us long after we've corrected our behavior?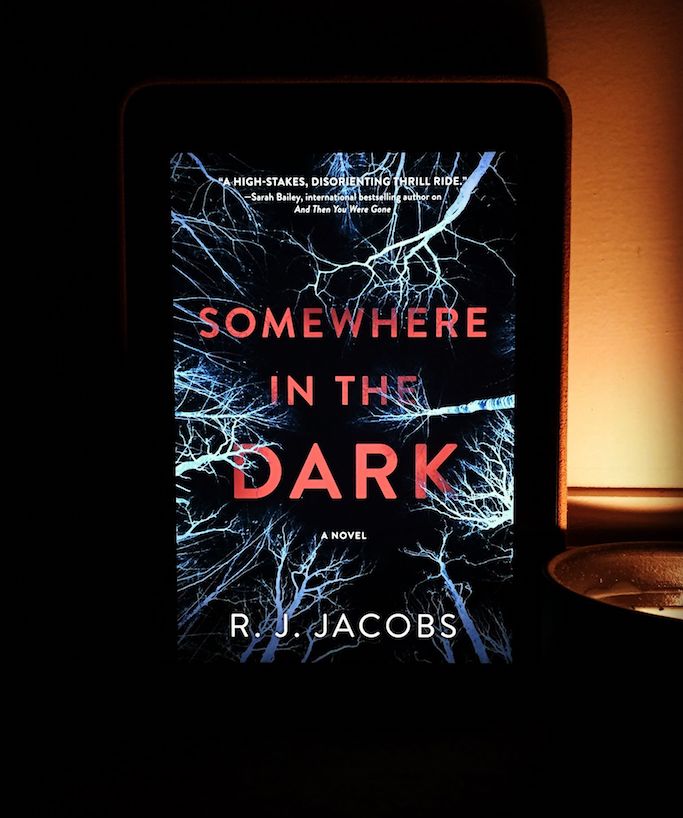 At work on book number three, RJ writes at night. By day he counsels clients with assorted clinical ailments and veterans with PTSD. He treats many patients with anxiety, especially nowadays.
I hear friends complain they are "frozen in place" during this time of quarantining and COVID. We—I include myself—have a tough time motivating ourselves to work out, clean the house, call a friend, blow dry our hair. With more time on our hands, and lighter schedules, why is it difficult to be productive?
RJ suggests we make a list—or a plan for the next day—before we go to sleep at night. "Try to be the pursuer of happiness, not a passive observer," he says. "You must create the circumstances and then step into the space." Those who live the best are the individuals who make their happiness, instead of waiting for it to come to them.
He gives me an example of two travelers delayed at the airport. One spends his three-hour delay complaining and shifting back and forth in his chair.
"I'm still here. No plane yet," he texts to friends.
The other traveler makes phone calls, shops for magazines, and tries to walk his 10,000 steps around the concourse. Same delay. One person creates the circumstances for happiness, another waits for happiness (and the plane) to come to him.
I ask if RJ might divulge some details on his third book, the one he's working on now. All he'll say is it "involves a different ailment. It's hard to come up with a plot or spin or angle that hasn't been used before."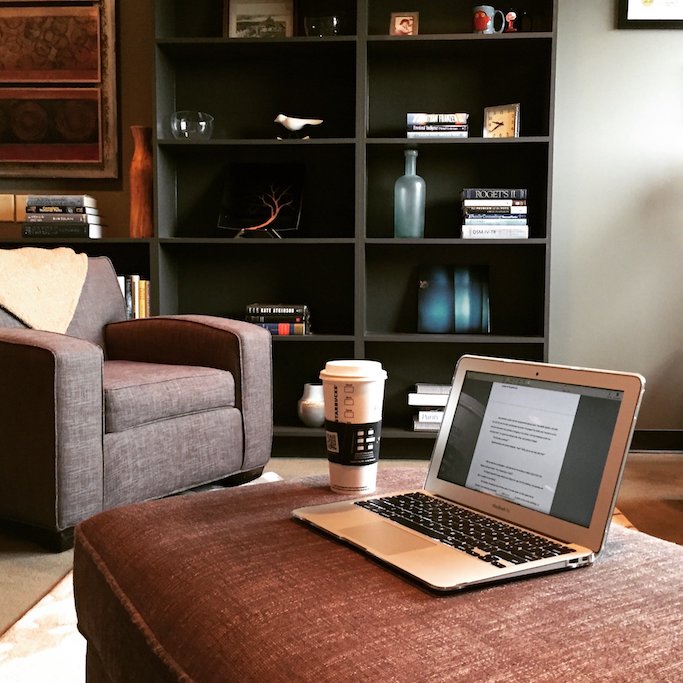 I'm already looking forward to it. 
Unfortunately, due to COVID, RJ's book launch at the beloved Parnassus Books in Nashville is cancelled. Instead, get the details for his virtual event on his Instagram or Facebook page.  Somewhere in the Dark is available to pre-order now and at bookstores and Amazon on August 11.
Photos provided by RJ Jacobs
Everyone has a story – For more stories, large and small,  follow Pam on Instagram