Kathy Terry – inLieu, A Charitable Gifting App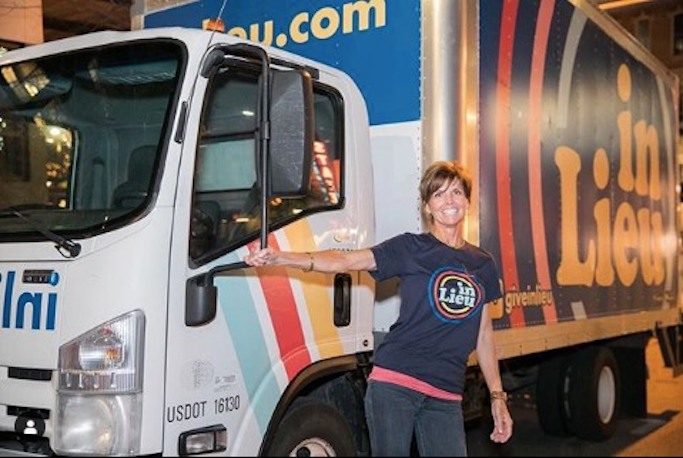 Thirty minutes before heading to dinner at a friend's house, I panicked. I had no hostess gift to bring. No scented candle or bottle of wine or fancy note paper. And, according to many etiquette experts, – and my mother – "a good guest does not show up empty-handed."
Like most of us, Kathy Terry had more than she needed or could ever use. She didn't want more stuff and grew weary of the gifts she felt obligated to buy for birthdays and housewarmings and parties.
"What if we could redirect all this money we're spending on the little things people don't really need and give it to worthwhile causes?" she thought.
Introducing inLieu – a charitable gifting app and the brainchild of Kathy. InLieu makes it easy to replace giving those "obligatory gifts"  with a donation to a friend's or teacher's or colleague's favorite cause – in their honor.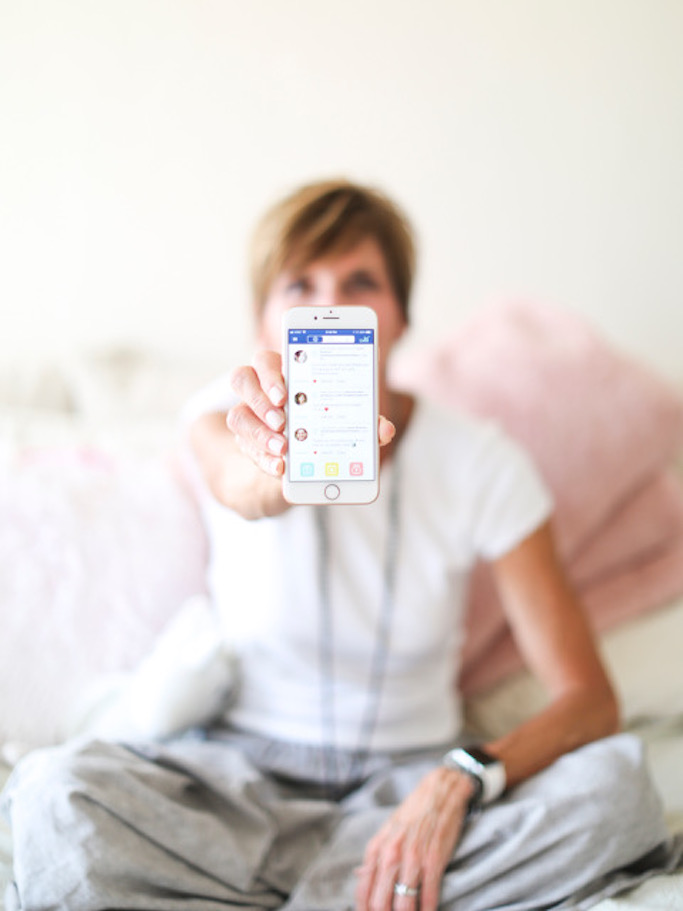 "It bugged me I couldn't find an easy tool to use to give back," says Kathy.
Raised in Midland, Texas, Kathy put herself through The University of Texas with grants and loans and a full-time job at a law firm. An older female employee of the firm regaled Kathy with tales of places she'd visited around the globe – alone.
"In the world I grew up in, no one traveled to far-flung places, let alone by themselves," says Kathy. After she earned her Accounting degree and socked away some cash, Kathy set off on her own 6-month, 20-country tour. Solo. And it changed her life.
Kathy returned home with a "different value system."
The folks who fed her and directed her to hostels when she was lost – in Turkey and Nepal and Guatemala – didn't need a lot to be happy. "If I have anything in excess, I am going to share it," she remembers thinking.
With two young daughters, a slew of philanthropic activities, and responsibilities at the Austin restaurants she founded with her husband, Kathy hoped someone else would take the inLieu idea and run with it. She didn't want to construct and manage a mobile app – she wanted one to use.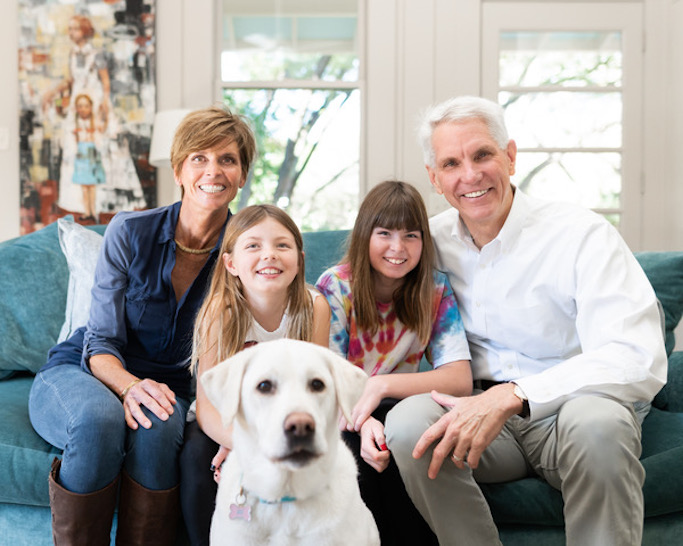 But she did build it – at least, a software developer in California did. As she designed the app and set up the associated non-profit, Kathy wondered "what I got myself into." She attacked "hurdle after hurdle," and inLieu launched in early 2018.
Pull up the app and select one of the 1.6 million registered charities in the United States. Punch in an amount – no minimum – you wish to give, along with a personal message to your friend. Seconds later, they receive a text or email announcing the gift but will not see the specific amount. 
If you don't know which charity your friend may like, "Pick one!" says Kathy. As a starting point, most of us have a mother with Alzheimer's or a sister with breast cancer or a local philanthropy we love.
Better yet, "be a good friend and ask about their passion projects," she continues. "People are excited to discuss what moves them, and this is a terrific conversation topic."
One woman wrote to Kathy to say the application has "made her a kinder person." With inLieu, the woman acknowledges and thanks those she might not have before.
"But old habits die hard," says Kathy. She's learned many are hesitant to be the person who arrives to the party without a tangible birthday gift. What will my friend think?
If I'm your friend, I think the idea is genius.
I cringe when I remember the closet shelf I once had stocked with journals and pretty towels and lotions. All set for those times I needed – or felt obligated to bring – a present. Hats off to Kathy for devising a way to say thanks, happy birthday, or welcome to the neighborhood – all while raising social awareness and giving back.
Photos courtesy of Kathy Terry
UPDATE: As of December 2021, I'm sorry to report inLieu has shut down.