Nancy Fox – Equipping a Rental Home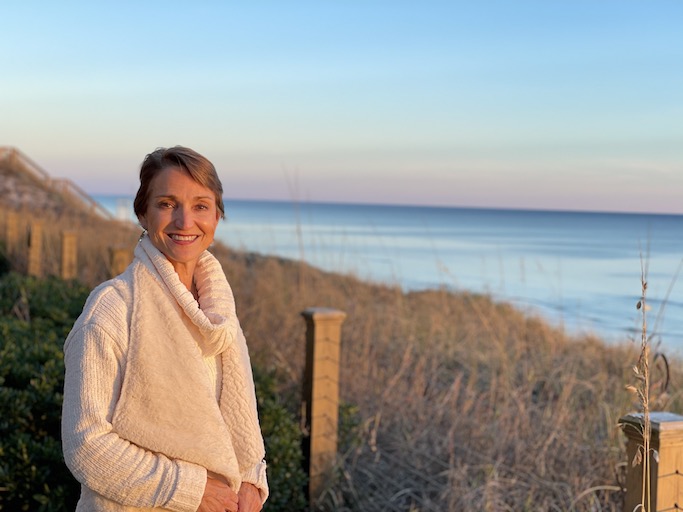 To cut costs and recoup expenses, many property owners rent out their city apartment or lake house or condo at the beach. Although some balk at the idea of other people sleeping and lounging in their vacation home, the rental process can work and offset the cost of a second residence.
Nancy Fox, property manager extraordinaire, knows how to make the rental process a good experience for owners and guests.
A longtime Northwest Florida resident, Nancy owned and managed two personal rental properties along the beautiful Panhandle coastline. She coordinated the maintenance and housekeeping for her condominiums. She tracked expenses, balanced books, and handled reservations. Nancy made certain her guests had a happy experience and wanted to stay with her again.
Although she wasn't "in business"—yet—other owners in the condo community noticed her attention to detail, knowledge of the area, and relationships she developed with her guests.
"Will you manage our unit too?" people asked.
Her four children were grown, scattered across the country, and the timing was ideal. Nancy longed for a project of her own.
"I realized the same skill set involved in raising children—cleaning up after them, helping solve their problems, answering their questions—is what you do when you manage a rental home," she says.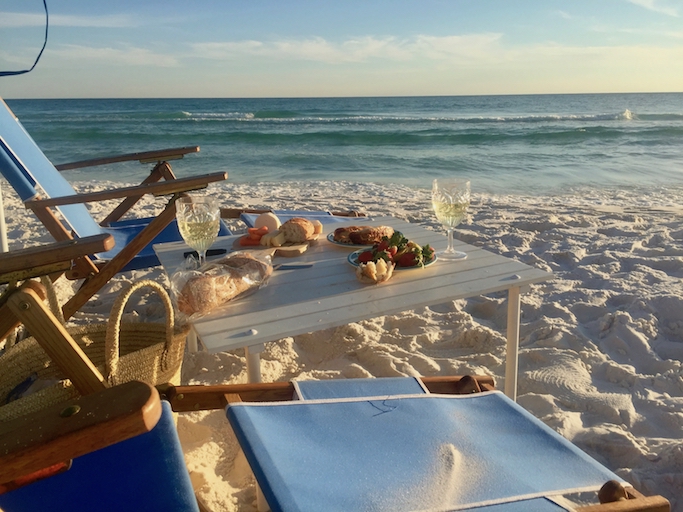 After Nancy and her husband sold their rental investments, she continued to manage other vacation properties. Owners told owners about this energetic, conscientious grandmother who seemed to be everyone's "friend at the beach."
And her business grew.
One day, a good friend—"an entrepreneur skilled in so many facets of business"—sought her advice on his rental management plans. "Instead, let's be partners," she said.
Nancy and Larry Snyder head up Your Friend at the Beach. The team of five, plus housekeeping staff, manages a stable of upscale, gulf-front condos along Florida's 30A. "Larry is the maintenance end," says Nancy. "I make all the promises. Larry keeps them."
From the background of being an owner, Nancy "still foundation-ally thinks like an owner. At the same time, because I talk to guests every day, I also anticipate and know what guests need," she says.
And, what are the special touches that will make a second home the perfect getaway spot? The place guests will rave about and refer others to? Whether a big city Airbnb, a condo at the beach, or a cozy mountain house, certain items are essential.
"The kitchen needs the most attention," says Nancy.
A Keurig brewing system allows guests to enjoy their favorite coffee or decaf blend or tea. Nancy suggests a regular coffeemaker also. "Morning coffee is a ritual, and we all have our requirements," she laughs.
With a crockpot, guests can toss together a soup or chili before they head out for a day on the beach or slopes.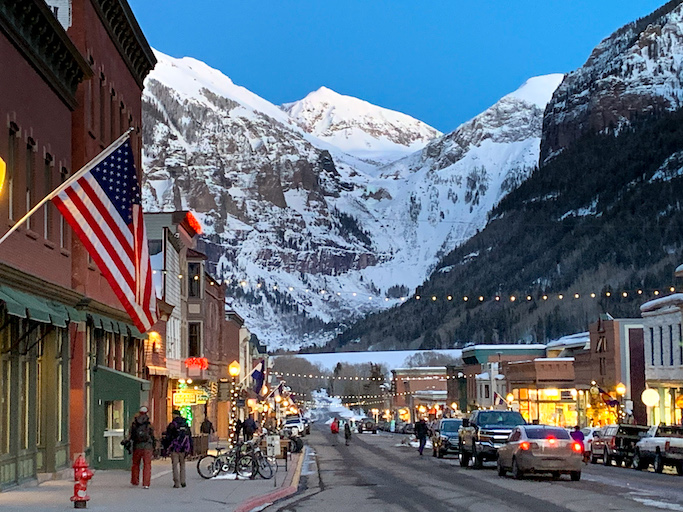 If the home is available to rent during holidays, Nancy recommends supplies to cook a festive dinner. A meat thermometer, roasting pan, baster, several mixing bowls, storage containers, a garlic press, a couple of cutting boards, plenty of measuring cups and spoons.
And an assortment of quality pots and pans and bakeware. Stainless or non-stick? "As much as we encourage plastic utensils, people will use a fork to fluff those eggs," she says. And the non-stick will scratch. But, stainless steel can be tough to clean, and most folks don't want to scrub on vacation.
"Without a doubt, you need at least two corkscrews," she says. And, "speaking as an owner, not a wine enthusiast," stemless wine glasses. They aren't as apt to break in the dishwasher.
To prevent missing glassware, Nancy provides guests with a gift—a handful of plastic, branded cups to take to the beach, pools, and hot tubs.
Bed and Bath
"Every so often, shower in the bathrooms to make certain drains work, towel bars are handy, and water pressure is good," suggests Nancy. "And sleep in the beds you might not otherwise use."
The aqua or charcoal linens may look beautiful with the color scheme, but Nancy suggests ample, thick towels and 100% cotton sheets. All in white. "To remove sunscreen and makeup stains, you'll want the option of using bleach," she says.
Vacationing guests want a good night's sleep. Blackout drapes are a must. If you have space, a king bed is the best option. "Twins don't seem to fit people anymore, and bunk beds are difficult for housekeepers," she says.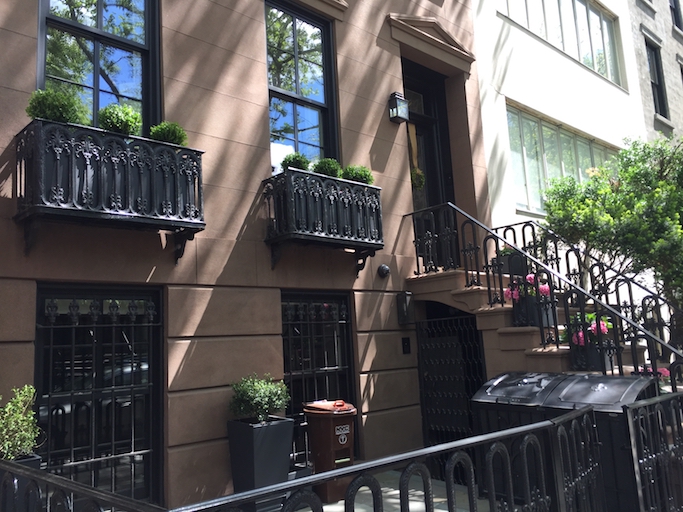 So guests don't unplug lamps to charge phones and tablets, Your Friend at the Beach places separate charging stations on each nightstand.
Nancy buys hangers in bulk and keeps plenty in each closet. "They sometimes "drive off" with guests," she laughs.
Other recommendations:
Labeled hair dryers—decent ones—in each bath.

Benches, stools, or suitcase stands in bedrooms.

Extra blankets and pillows in closets. Nancy and her team wrap them in plastic, so the housekeeping staff can tell if they've been used.
TV Talk
Besides the living areas, a smart tv in every bedroom is essential. Although on vacation, guests still want to watch their favorite teams play or their current Netflix series. Nancy suggests labeling the remotes—yes, remotes are a must—with the room they belong in.
Extras
A Bluetooth speaker, large enough so it doesn't "walk away."
Games, puzzles, and books are a nice feature for rainy days. The downside? Keeping up with all those pieces and parts.
Families appreciate portable cribs and high chairs. According to Nancy, "we wrap these in plastic also, so we know if guests have used them."
"It's convenient for guests to have hand and bath soap, dish and laundry detergent on hand. We also stock cleaning products and basic housekeeping equipment," she says.
A huge thank you to Nancy for these tips on how to stock a rental home guests will love, rebook, and recommend to friends!