Date Night Dinners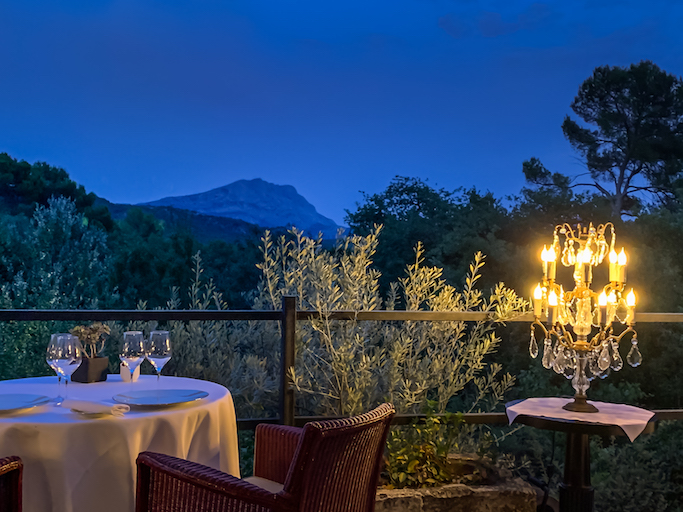 We're not big on going out on Valentine's Day, but we try to make it a special night in. Besides, as a dear friend likes to say, "Every day is Valentine's Day!"
I'm not sure what's on our menu yet, but we'll cook a nice meal, pour some red wine, and set the table with candles and cloth napkins.
If you're cooking at home on Valentine's Day, or any day, here are some dinner ideas to inspire you—beef, chicken, lamb, salmon, shrimp. We've made (and loved) them all. And I promise they are simple to prepare, especially with a food processor or immersion blender.
Lemon Pappardelle with Shrimp—A Pinch of Yum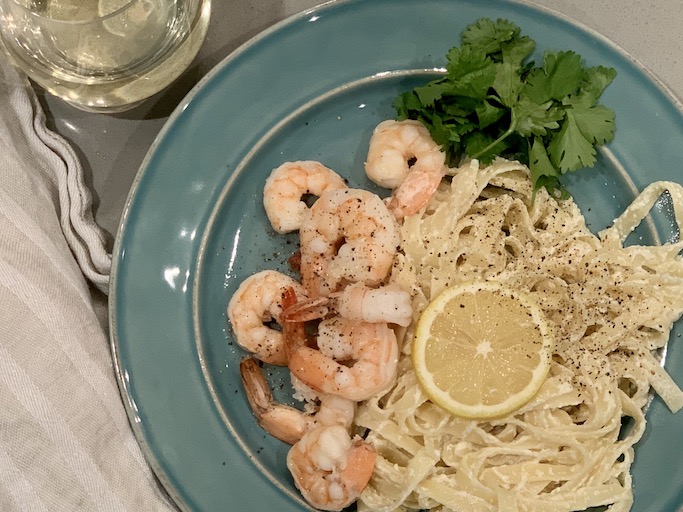 This pasta recipe, with its lovely bright sauce, came together in a flash. Instead of the heavy cream, we opted for Greek yogurt, which we always have in the fridge. Toss a salad, add some crusty bread, pour a glass of wine, and—thanks to Lindsay at Pinch of Yum—dinner is served. Cheers!
Chicken, Orzo, and Sun-Dried Tomatoes—Amanda Frederickson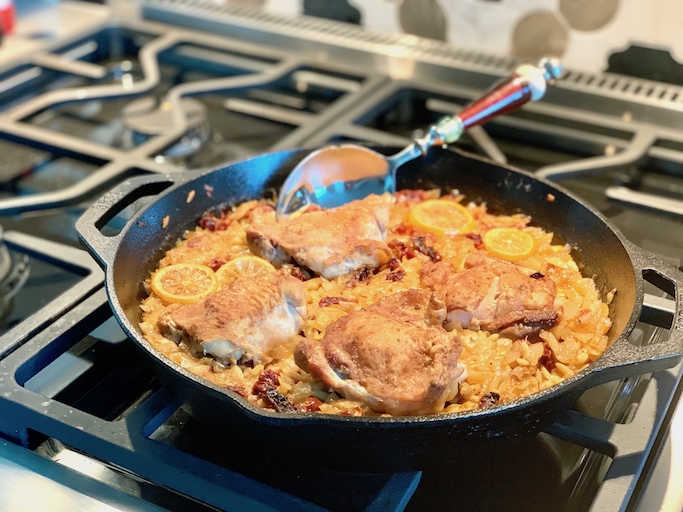 This elegant, cozy dish is a favorite in our house. Amanda Frederickson, of Nashville's Radish Kitchen, features this recipe in her cookbook, Simple Beautiful Food. Throw all the ingredients in a skillet, including the uncooked orzo, and the chicken roasts to delicious perfection.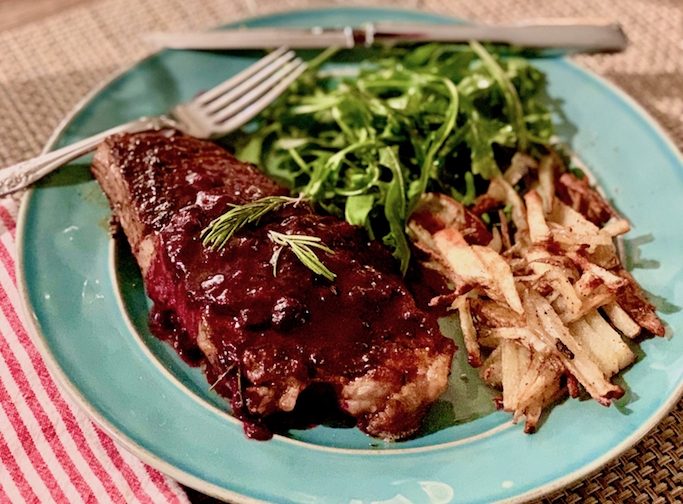 Before you turn up your nose at the thought of a blueberry and steak combination, please give this mealtime adventure a try. The rosemary in the sauce tames the sweet blueberry taste, and the result is lovely. Alex, in her wonderful cookbook, features cauliflower mashed potatoes with her steak. We opted for oven fries. The recipe makes enough sauce to freeze and serve over chicken or salmon later in the week.
Crispy Salmon with Avocado Salsa—All the Healthy Things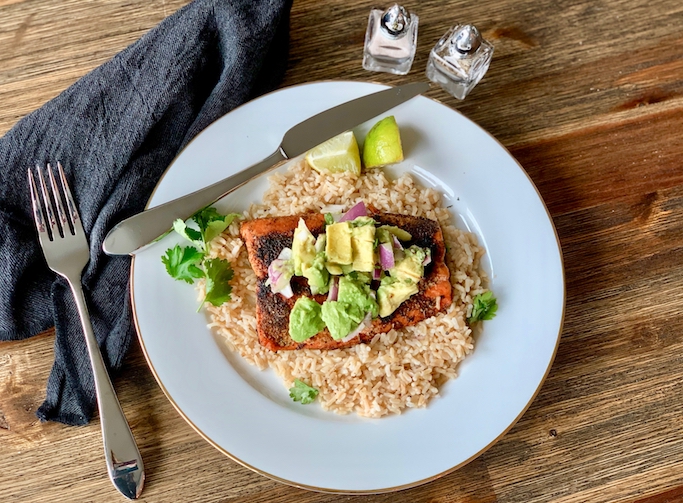 We eat salmon about once a week, and I'd always grilled or baked it. Until I tried this pan-seared version from Ashlea, I'd never cooked it on top of the stove. What a flavorful change! We served the salmon alongside rice seasoned with lime juice, cilantro, salt, and pepper. Wonderful!
Greek Lamb Meatballs with Avocado Goddess Sauce—Half Baked Harvest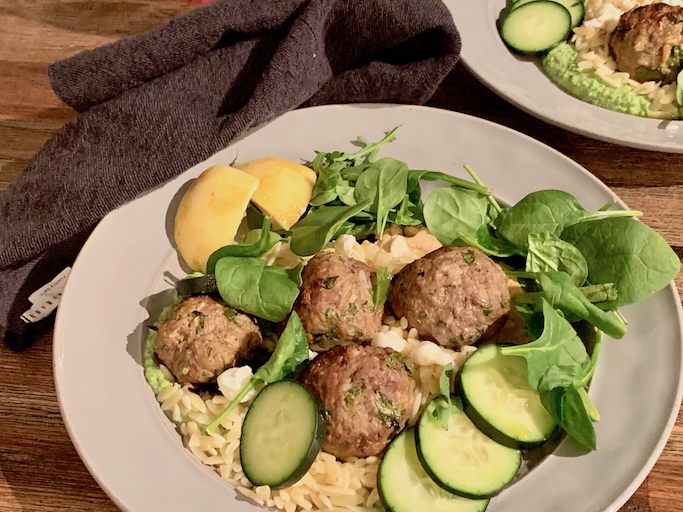 "This reminds me of what I'd order at Epice (a favorite Lebanese bistro)," said my husband, as he devoured this dish.  I'm not a big fan of lamb—rarely cook it, never order it out. But this ground lamb dish, from Tieghan at Half Baked Harvest, caught my eye. Light and fresh-tasting, it is a delightfully different meal and one we'll make again. According to Tieghan, sub either ground chicken or beef for the lamb.
All photos are my own—and I'm still learning about food photos!